What is the difference between a ghost and a spirit
Paranormal investigator and former host of the program "Ghost Hunters", Grant Wilson, explains his understanding with some useful distinctions. See also his breakdown of "hauntings" into intelligent hauntings, residual hauntings, poltergeist hauntings, and non-human hauntings on his youtube channel What the Fetch.


The Difference Between a Ghost and a Spirit

RESIDUAL HAUNTINGS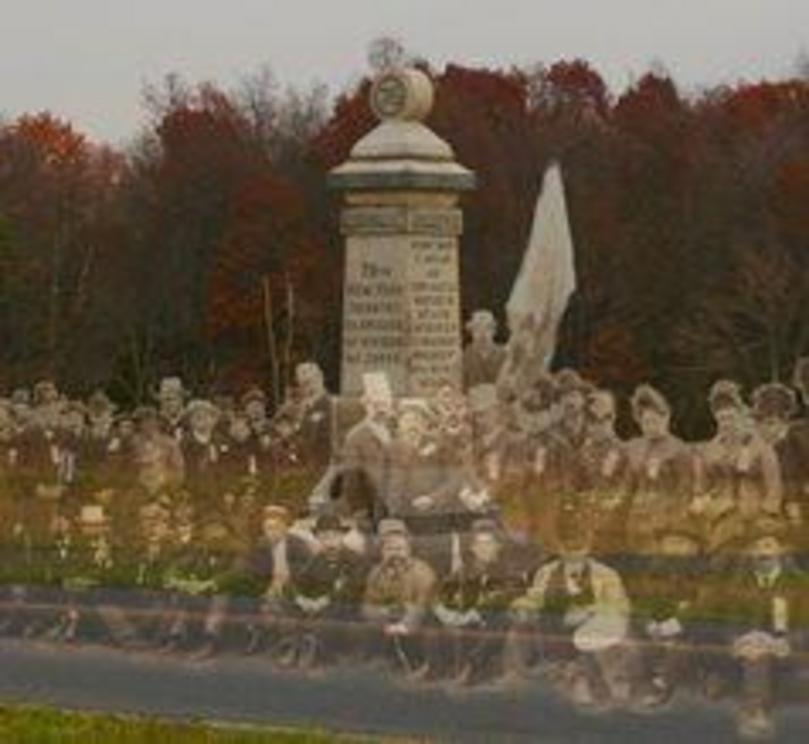 In residual haunting cases, people report seeing, hearing, feeling, or even smelling the presence of people engaged in some sort of activity.
They do not interact with the observer and go about their action in a set way, as if in a movie.
See video 10 most haunted battlefields.