UFO / UAP recorded over Montello, Wisconsin - 6/13/2021
UFORCOP and Phantoms & Monsters Fortean Research investigator Butch Witkowski forwarded the following information to me. Butch received this email on Thursday June 17, 2021:
My name is Kerry Mann Jr. I live in Montello WI. I do video and photography. While trying to get a time-lapse of the Milky Way I spotted a UFO. I was able to take 4 pretty darn good photos of the UFO! I put these photos as well as me zooming into them and exploring them more into a video. That video is here you can see the details -
I am not sure what else to do with it? I'd love to have someone take a closer look and tell me if its identifiable? It is really creepy. I have some really compelling footage/images of this UFO in this video. You are welcome to EMBED this video on your blog/website/etc. I am open to an interview or questions AND I welcome feedback if you can identify what this is besides some sort of space craft.
Kerry Mann Jr
I looked at the video and captured my own screenshots from it. I'm fairly positive that this was not enhanced or faked. I suggest you watch the video and make your own determinations. Lon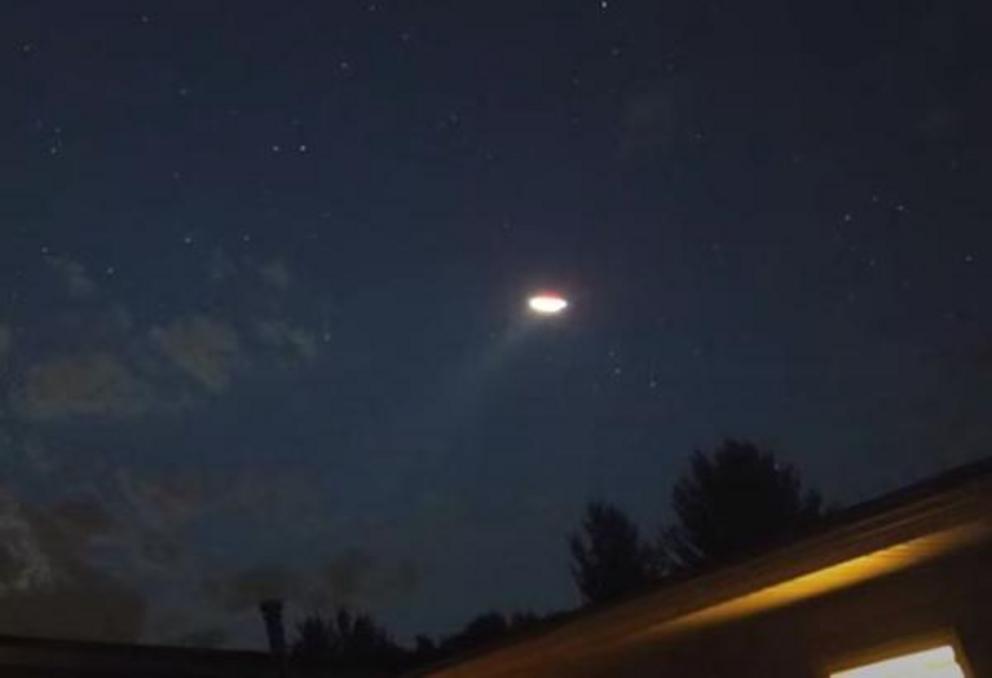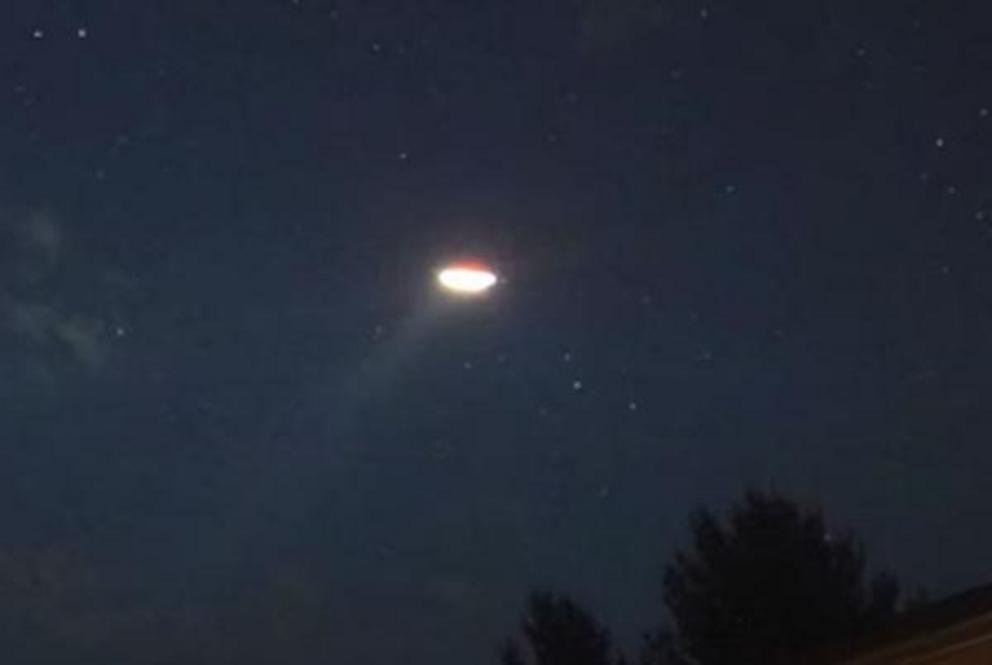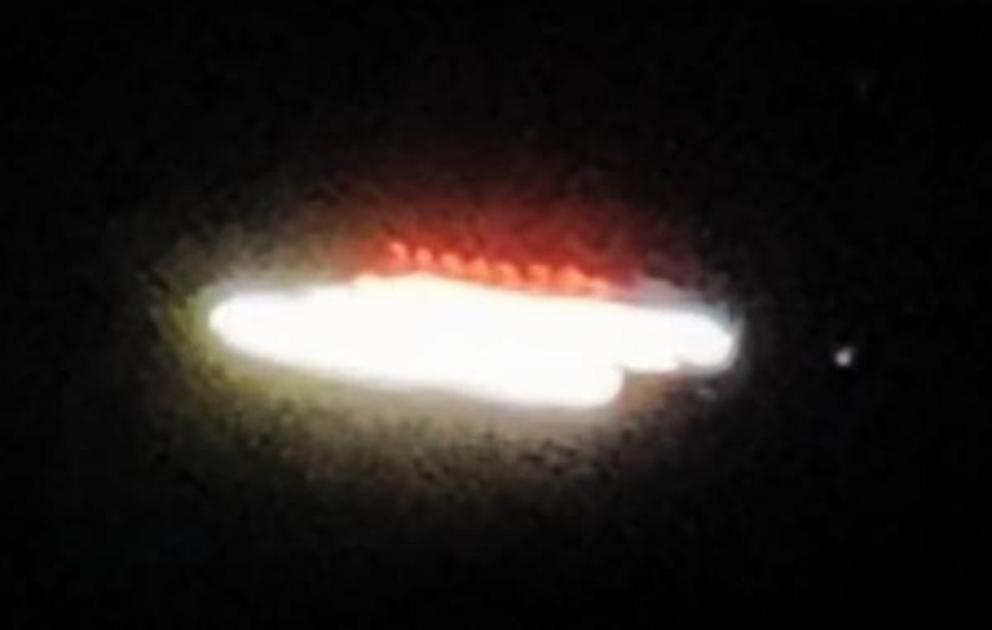 If you wish to comment on this Phantoms & Monsters post, please go to Phantoms & Monsters Post Comments
*****
Please Consider a Donation to 'Phantoms & Monsters'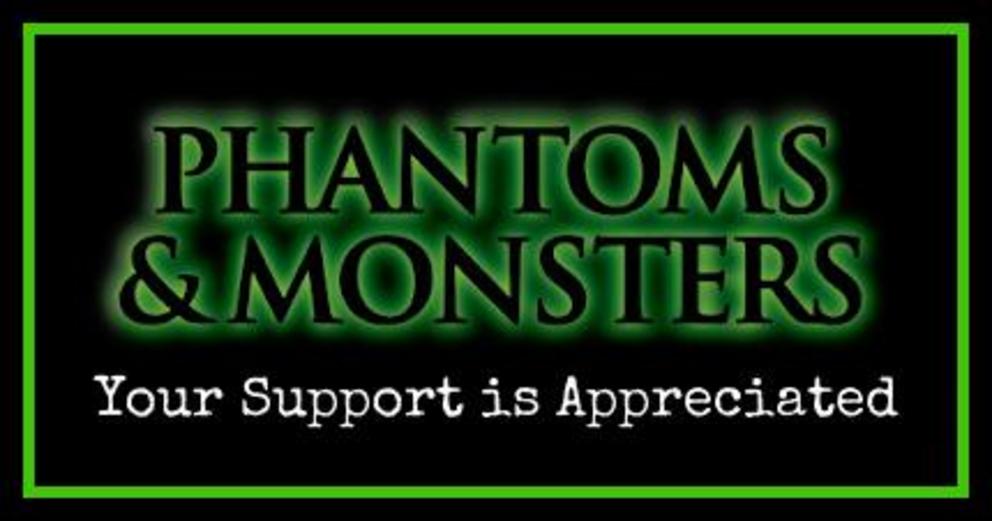 Your financial support of Phantoms & Monsters and our other pursuits is much appreciated. This all depends on you, the readers and followers.
Please use the PayPal donation buttons on the blog site and newsletter. You can also go directly to Phantoms & Monsters donation. Thanks again for your loyalty and continued support. Lon