Macarthur filmmaker chronicles the search for Australia's bigfoot
What would you do if you were walking through the bush and all of a sudden a large, hairy humanoid creature loomed before you?
Leumeah resident Attila Kaldy would be ready and waiting with his camera.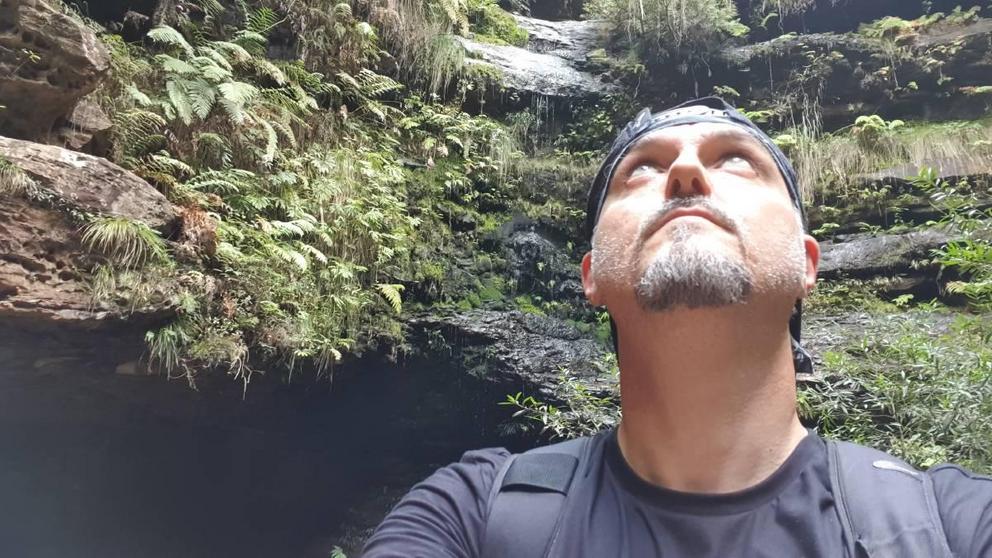 The independent filmmaker set off on a quest nearly two years ago to make a documentary about people who spend their time searching for the Australian bigfoot.
Mr Kaldy's documentary, Track: Search For Australia's Bigfoot, will finally be released in April this year.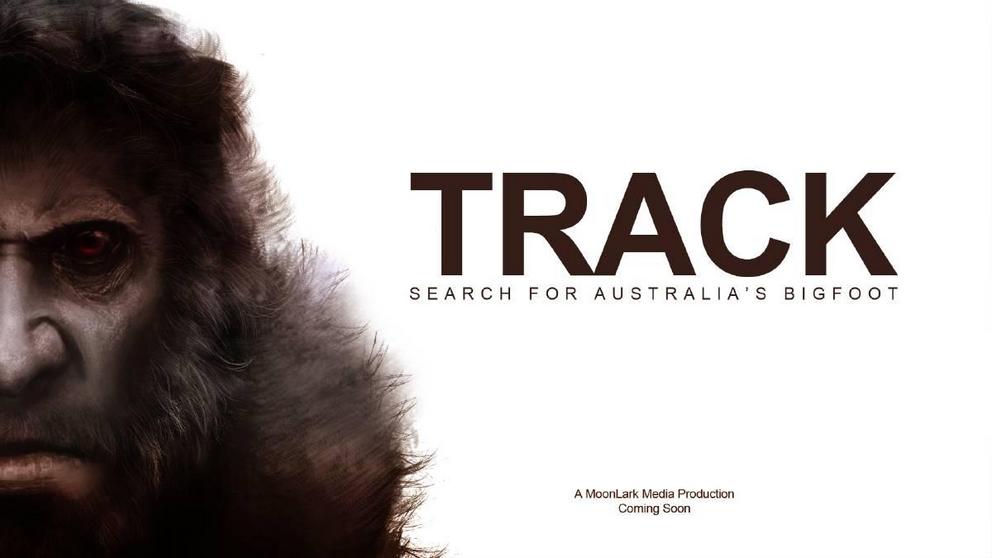 He said he has had a knack for filming unexplained phenomena over the past 15 years.
"That's how my interest in the Australian bigfoot, or the wild people as I refer to them, grew," he said.
"About two years ago I met a man who had some footage and recordings of howls from large creatures so the documentary is based on him, and people like him, who spend their time searching for bigfoot."
Mr Kaldy said he strongly believed that the creature exists.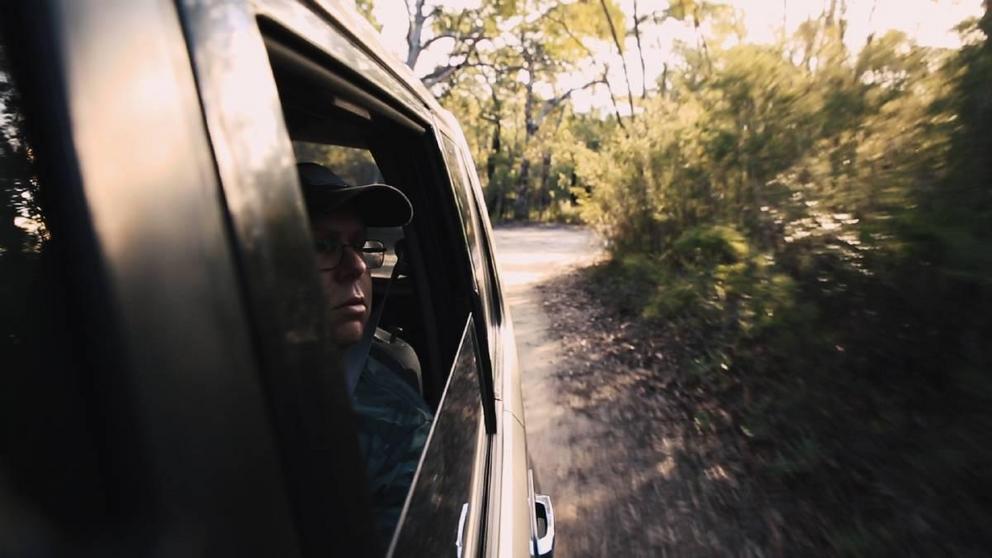 "I have had some encounters, not face-to-face of course because I am not sure how well that would go, but close enough to be more aware," he said.
"You just have to listen to people tell their stories, the people who have seen them and the indigenous people who have told stories about them for a long time."
The majority of the filming for this project happened in the Blue Mountains and other densely forested areas of NSW.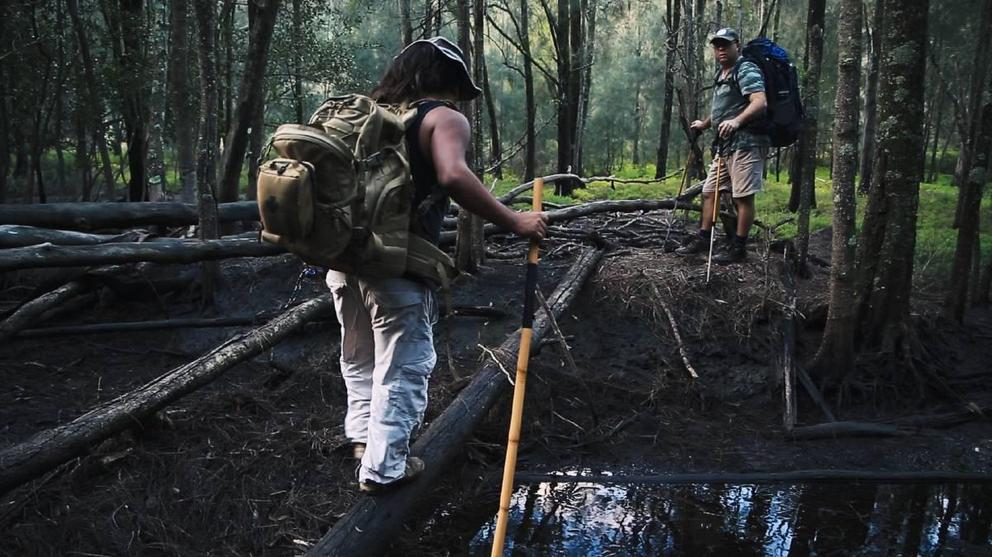 Mr Kaldy said having the right equipment was important while filming in the bush for extended periods of time.
"There is a lot of tracking involved, so as well as being physically fit you have to have the right equipment as well," he said.
"I use a Black Magic Design camera because it need to withstand the dirt, sweat, dust and rain involved with filming something like this."
Mr Kaldy said the existence of bigfoot was a complicated subject.
"This is something that has existed for thousands of years - it can blend in really well," he said.
"For example we had someone stand in a ghillie suit beside a tree on a popular walking track in the mountains and not one person knew they were there.
"And when people do see anything strange or out of the ordinary, by the time they process their own shock and take out the phone to get images, the footage is shakey or blurry."
Mr Kaldy encouraged people to watch his film when it is released in April.
"Support Australian content and support these people who have dedicated their lives to uncovering the unexplained phenomena that is out there," he said.
Track: Search For Australia's Bigfoot will be released world wide on April 21.
It will be available on online streaming platforms including iTunes and Amazon Prime.