9 ft Bigfoot observed along I-64 near Lightfoot, Virginia
2 long-haul truck drivers observe a 9 ft Bigfoot standing along I-64 near the Lightfoot, Virginia exit. Both never reported the incident until they retired.
I recently received a telephone call from 'PA' who is a retired long-haul truck driver. PA and his brother would occasionally travel together during inclement weather. Their usual route was along I-64 between Norfolk, VA to Richmond, VA, then north on I-95 into various locations in Pennsylvania.
In the winter of 2010, PA and his brother were driving north on I-64 just before approaching the Lightfoot / Williamsburg, VA exit. This is approximately 5 miles north of Colonial Williamsburg, VA. PA was in the passenger seat while his brother was driving. There had been a large snowstorm during the past 24 hours. The time was around 2 am.
As they approached the exit, they both noticed a large dark figure standing along the right shoulder of the interstate. Since the background was white from the deep snow, they could easily distinguish the large bipedal creature. PA described it as extraordinary in height, at least 9 ft. So tall that it was eye level with the passenger side window. PA states that he was within 20 ft of the creature, which he knew was a Bigfoot. They were traveling at 35 MPH because of the snow, so PA got a very good look at the beast.
PA states that the Bigfoot was standing still as the eyes seemed to radiate an orange hue as it looked directly at them. The hair was very dark in color and quite thick all around. As they passed, the Bigfoot raised its right arm as if it was acknowledging their presence.
They were both in awe of the creature, questioning each other as to what they witnessed. Both brothers promised not to talk about the encounter with anyone, including family and friends. Now that he has retired, he felt compelled to come forward to report what he had seen. Lon

NOTE: I have received other reports of Bigfoot seen along I-64 over the years. This is the main interstate connecting the Norfolk, VA metro area (Naval Station Norfolk, Colonial Williamsburg, Yorktown, Jamestown and Virginia Beach) to I-95 and other points from the peninsula. It has one of the largest shipyards on the US east coast and is home to a massive Naval Station. Lon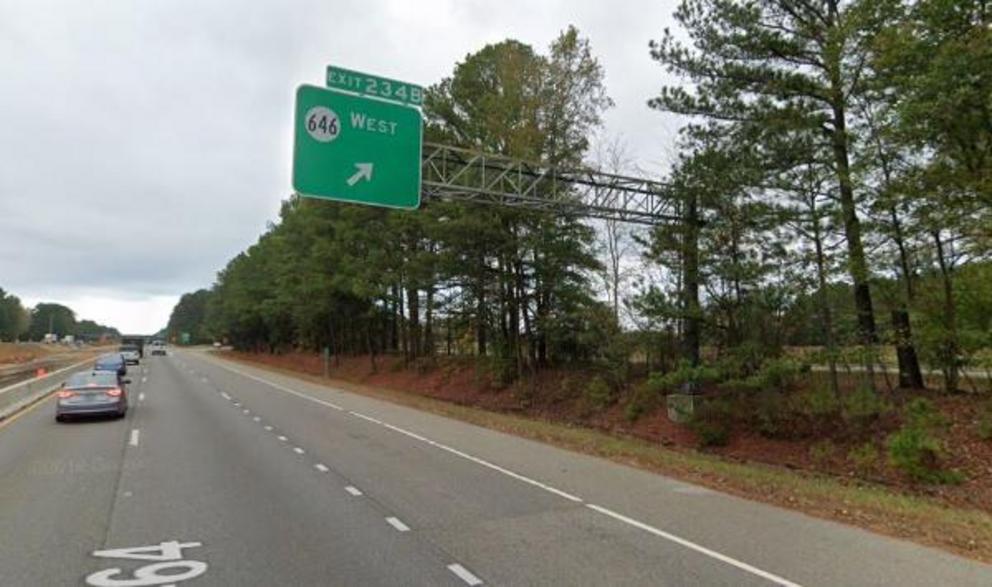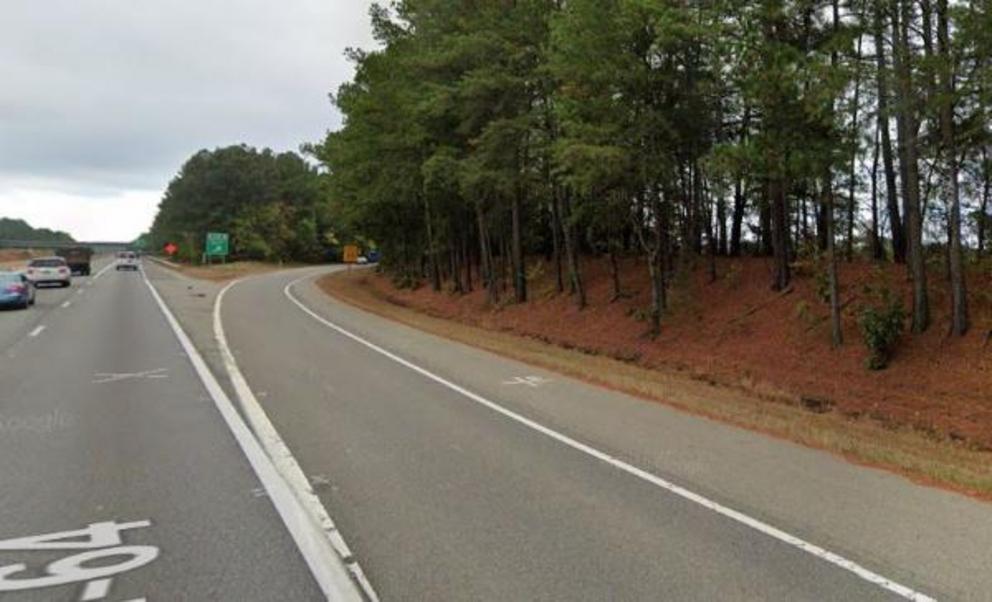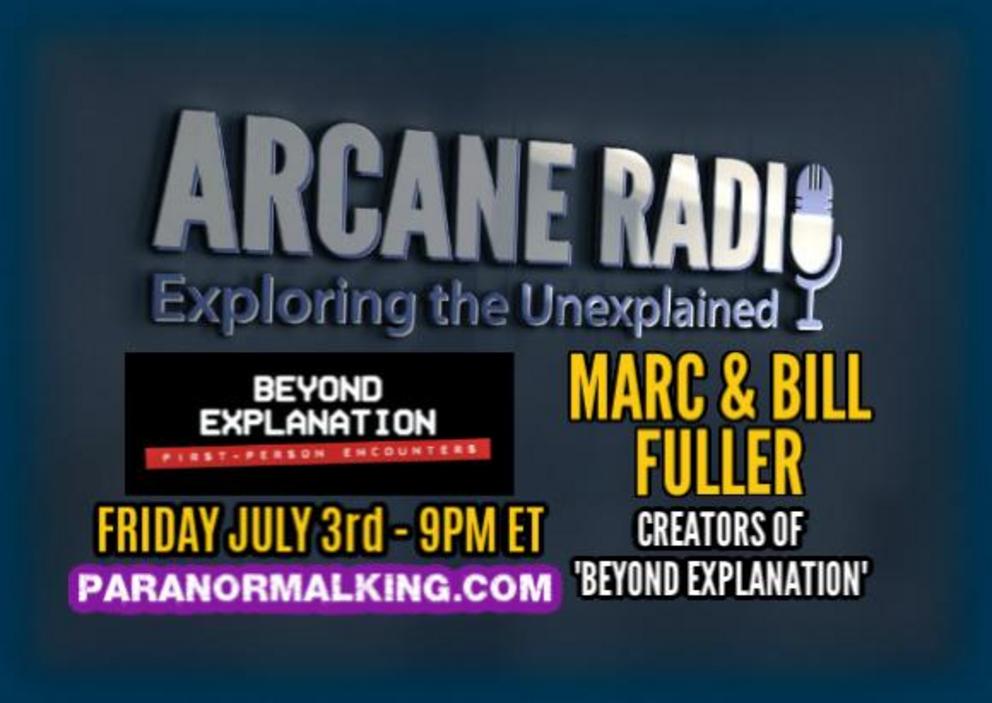 Arcane Radio is LIVE on the Paranormal King Radio Network. Direct links can be found at Mixlr - Paranormal King or at LiveRadio/Paranormal King Radio Network

Facebook event announcement: Marc & Bill Fuller - Creators of 'Beyond Explanation' - Arcane Radio
Join me as I welcome 'Beyond Explanation' creators Marc & Bill Fuller to Arcane Radio. https://www.youtube.com/c/BeyondExplanation - Marc Fuller is a Sedona, Arizona based website developer with over 25 years' experience. A Colorado native and having an almost lifelong interest in the unexplained, his awareness began at age 10 listening to newspaper reporter and radio talk show host Bill Barker recount the search for Bridey Murphy. He continued this exploring all types of arcane information from the explorations of Terence McKenna, the science fiction of Philip K. Dick and others, to a deep appreciation of Art Bell's Dreamland, Coast to Coast and Art's spectrum of guests and topics. All this led Marc, many years ago, to recognizing Lon Strickler's long term, indefatigable, and virtually daily work, in researching, collaborating and sharing unexplained phenomena and observations. Bill Fuller is a Colorado native graphic artist, tech guy, and horse professional. Bill grew up listening to talk radio with his father, Marc. Some of Bill's long-remembered favorites include Dr. Demento, Thomas Mischke, Dr. Dean Edell, and of course Art Bell. A voracious reader of classic Sci-Fi like Asimov, Bradbury, and Heinlein, young Bill also developed a keen interest in space, the future, and the fantastic. Today, Bill tries to balance his leisure time reading and enjoying the outdoors with his day job caring for horses, both for his clients and for local rescue groups and agencies. In cooperation with Lon, Marc and Bill seek to expand awareness of Lon's work. The benefit of this will, they hope, help society realize there is a greater depth to life than most in authority will admit and help raise us to disclosure and understanding of what now seems unexplained. - This will be a very informative and entertaining show! Join us this Friday, July 3rd at 9PM ET / 6PM PT on ParanormalKing.com. Direct links can be found at mixlr.com/paranormal-king or at LiveRadio/Paranormal King Radio Network - Meet us in the chat room...just click the banner or go to www.paranormal.olicentral.com
Listen to our podcast at Arcane Radio on Podbean or on my YouTube channel. You can also listen to the podcast at Arcane Radio on Stitcher - iOS, Android and the Webplayer. Please consider becoming an Arcane Radio patron. Thanks...Lon