Recent quakes spark fears of the big one in NZ
A string of Magnitude 5+ earthquakes have hit the same region, NW of Wellington at the base of the North Island.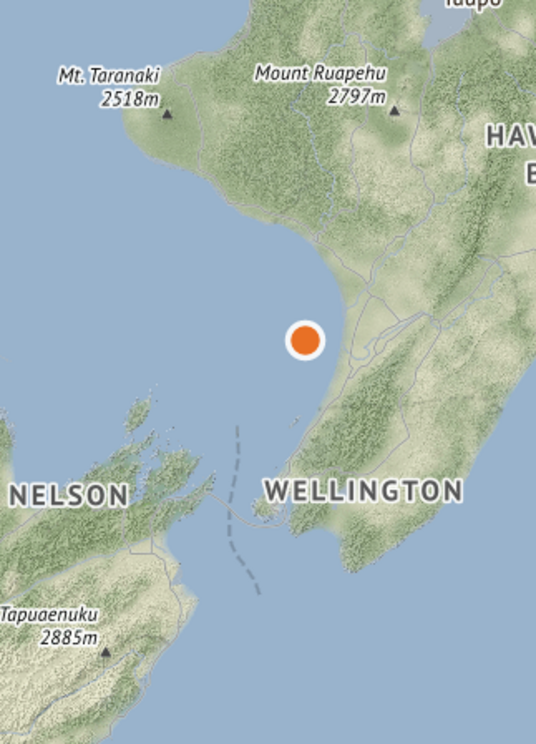 Magnitude 5.8, Mon May 25 2020 7:53 AM
Magnitude 4.4, Mon May 25 2020 10:44 AM
Magnitude 5.2, Tue May 26 2020 12:34 PM
Is the timing of this instability a sign of worse to come?
Back in February of 2011 a Maori elder Kerei Tia Toa prophesied the destruction of Wellington in a huge earthquake that would leave the Beehive (the New Zealand Parliamentary Building), "lying in the debris of the streets".
The elder said he had "seen" a great earthquake ravage Wellington, creating a tsunami that would stretch down to Kaikoura and when the water returned it would rush into the streets of the capital and cause widespread destruction as far north as Whanganui.
Tia Toa waited 38 years to share his prediction and that he didn't know what year this would occur, but that it would be in the month of June.
Sources: