Comet NEOWISE soon to appear in the skies
Could this be third time lucky? After the disappointments of comet's SWAN and ATLAS, a new kid on the block as arrived. Comet NEOWISE (designated C/2020 F3 NEOWISE) was discovered on 27 March, 2020 by NASA's Wide-field Infrared Survey Explorer telescope.
At the time of writing, the comet is shining at visual magnitude 7.0. The above image was taken by Michael Mattiazzo on 10th June from Swan Hill, Australia while the comet was still quite close to the sun.
It's predicted that this comet could dramatically increase in brightness as the icy rock flirts with the Sun in July. Perihelion is on July 3, 2020 where the comet could reach 2nd or 3rd magnitude (well within the realm of naked eye visibility).
Many amateur astronomers would be forgiven for feeling a bit skeptical about the forecasts; given that two previous comets had very similar forecasts then fizzled out once they got too close to the Sun. Some in the field are saying this one might just put on a better show. This comes off the light curve of Comet Neowise which shows more promise than the light curves of the other two comets.
SOHO has a front-row seat for Comet NEOWISE
On 22nd June, Comet NEOWISE will enter the field of view of the Solar and Heliospheric Observatory's C3 coronagraph. This will allow us all to watch the comet online regardless of its fate. Below is an image from SOHO when Comet ISON famously disintegrated and stretched before our very eyes as it passed the sun.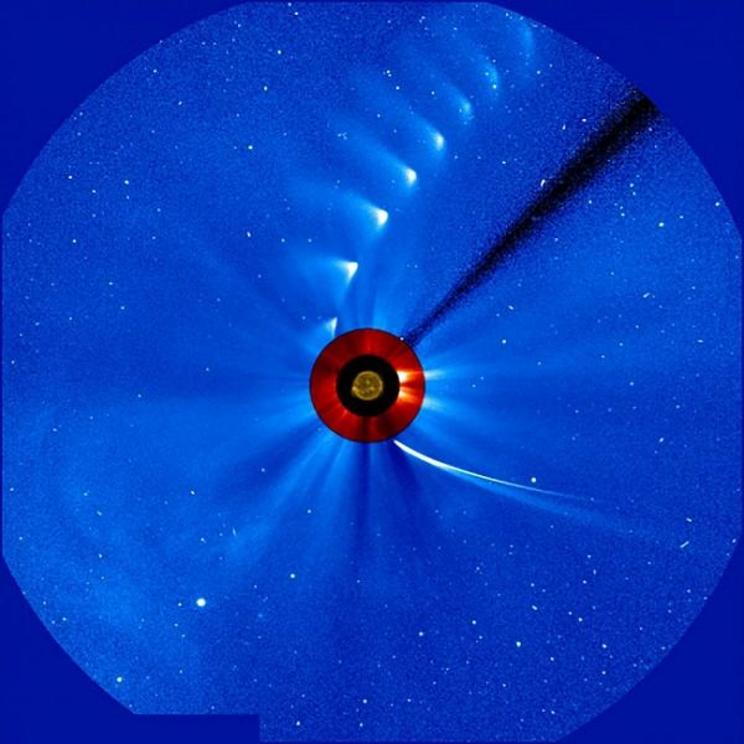 SOHO Image of Comet ISON in 2013. Credit: NASA
Comet C/2020 F3 (NEOWISE) Finder Charts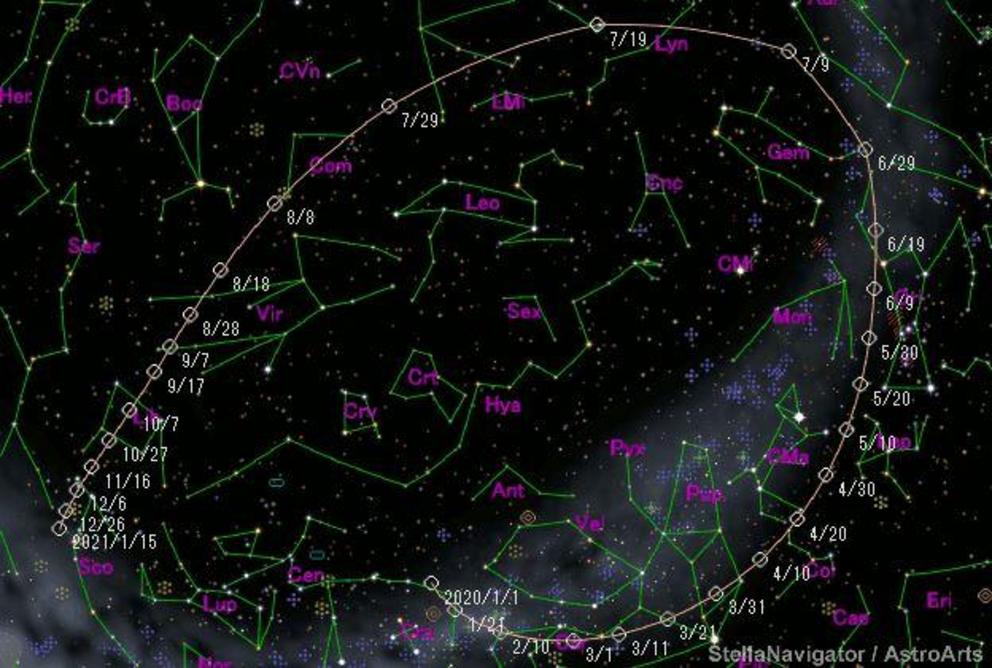 Comet Neowise Finder Chart. Credit: aerith.net
Comet Neowise detailed finder chart – July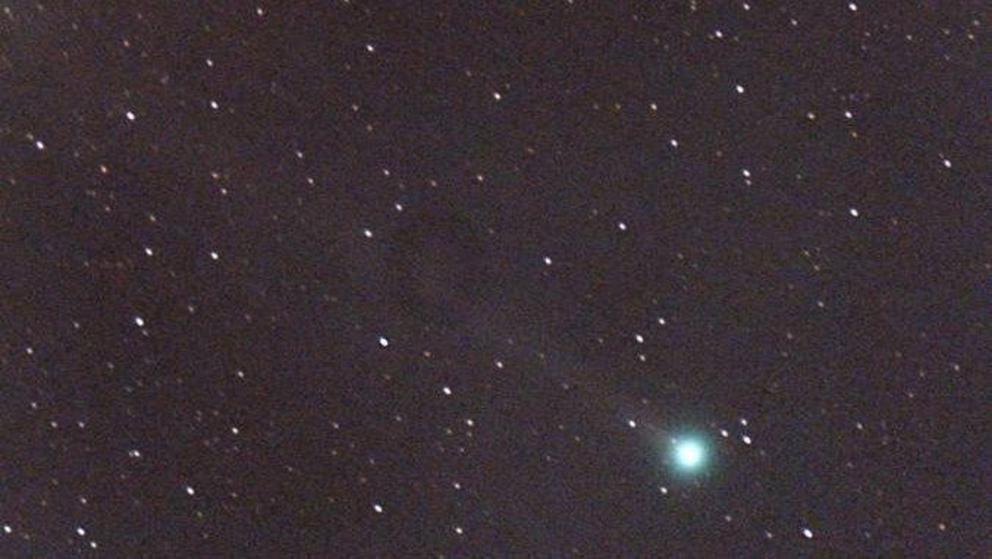 Comet Neowise (C/2020 F3) Credit: Michael Mattiazzo, Swan Hill, Australia