AI that can detect race from X-rays-and nobody knows how
MIT, Harvard scientists find AI can recognize race from X-rays — and nobody knows how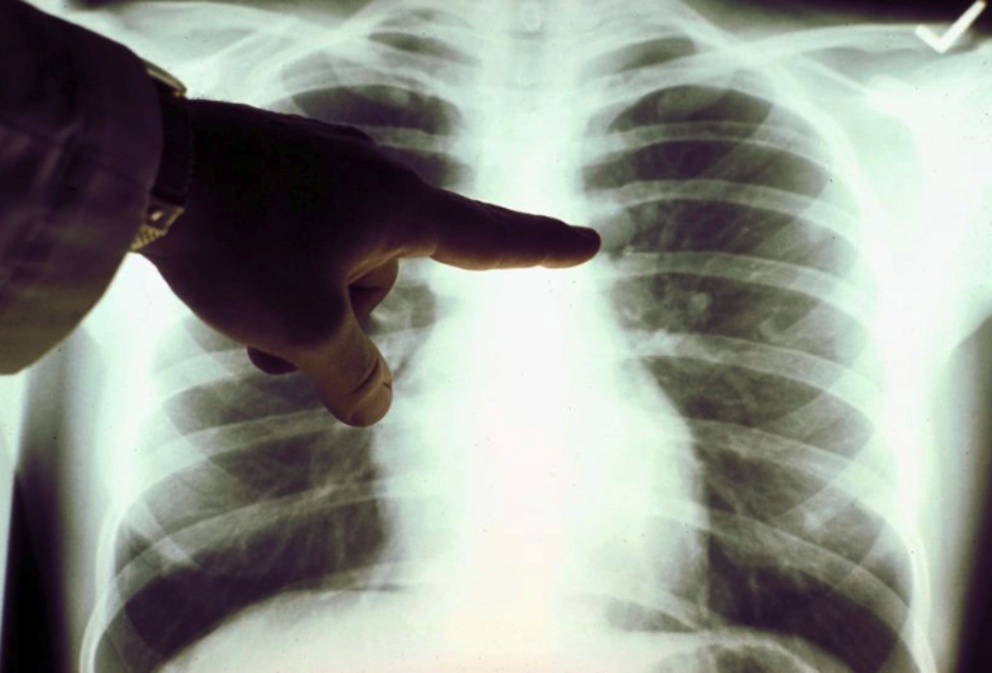 The MIT and Harvard study found that an artificial-intelligence program trained to read X-rays and CT scans could predict a person's race with 90 percent accuracy.GETTY IMAGES/FILE
A doctor can't tell if somebody is Black, Asian, or white, just by looking at their X-rays. But a computer can, according to a surprising new paper by an international team of scientists, including researchers at the Massachusetts Institute of Technology and Harvard Medical School.
The study found that an artificial intelligence program trained to read X-rays and CT scans could predict a person's race with 90 percent accuracy. But the scientists who conducted the study say they have no idea how the computer figures it out.
"When my graduate students showed me some of the results that were in this paper, I actually thought it must be a mistake," said Marzyeh Ghassemi, an MIT assistant professor of electrical engineering and computer science, and coauthor of the paper, which was published Wednesday in the medical journal The Lancet Digital Health. "I honestly thought my students were crazy when they told me."
For the rest of this article please go to source link below.