We will not be silenced: medical professionals worldwide continue to speak out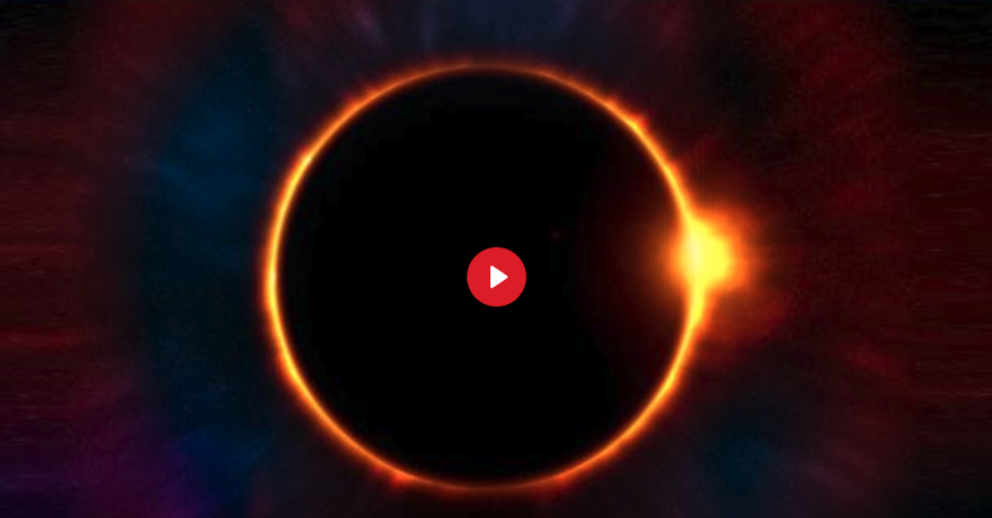 We Will Not Be Silenced: Medical Professionals Worldwide Continue to Speak Out in "Ask the Experts II"
As a service to protect and share the truth, this video is mirrored here from Oracle Films BrandNewTube channel.
All credit, along with our sincere thanks, goes to the original source of this video. Find and support their work here: https://oraclefilms.com/
Original title: ASK THE EXPERTS II | Oracle Films | CoviLeaks | 2021 BBC Panorama Response
For the rest of this article please go to source link below.