They want you to starve to death - everywhere
The Harbingers of Famine
October 16th, 2021
By Jason Watton
The journalism found here represents thousands of hours of research and writing.
Please consider supporting us, here.
We've invested everything into this project, all help is welcome.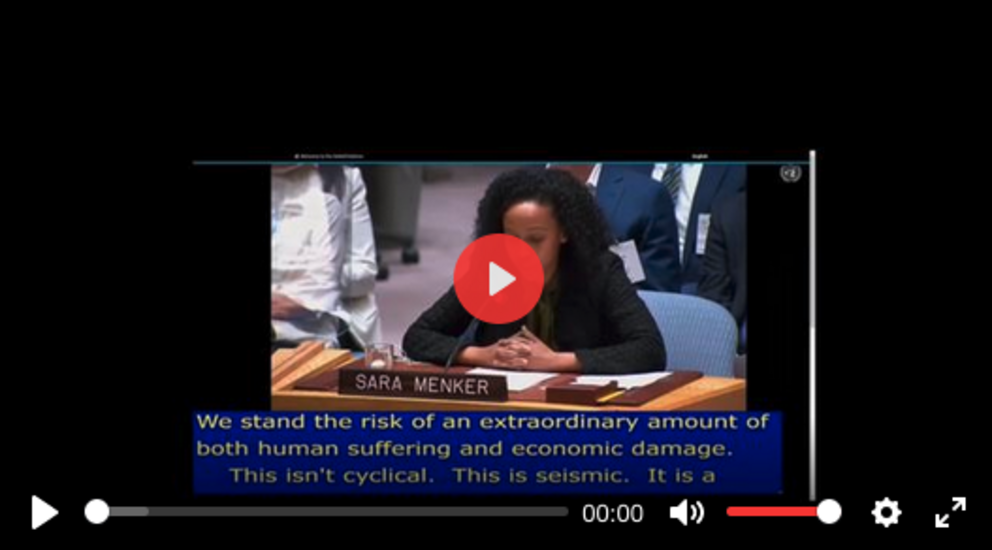 That was in July 2022. The woman speaking is a WEF Young Global Leader.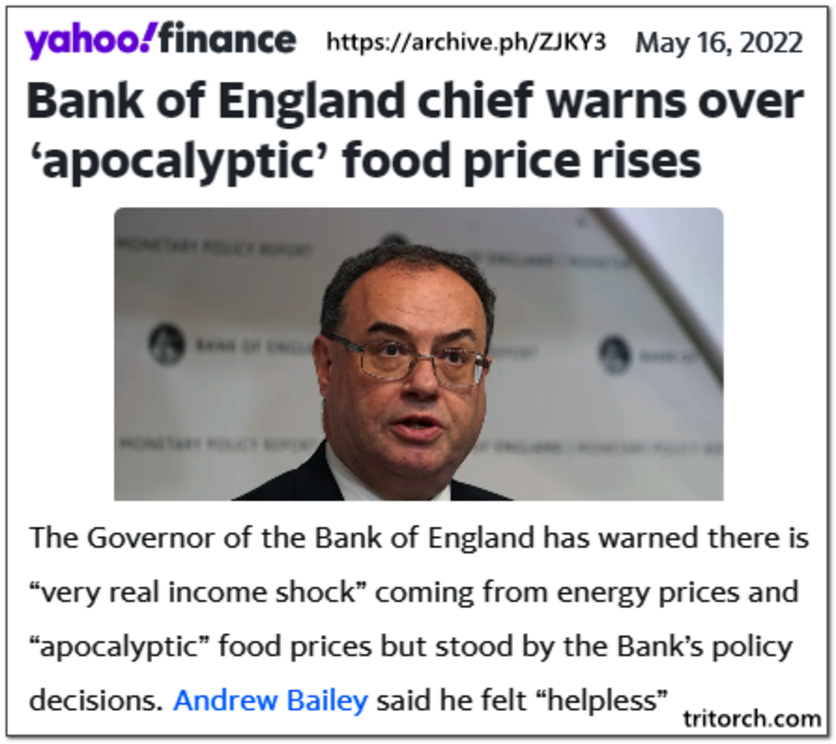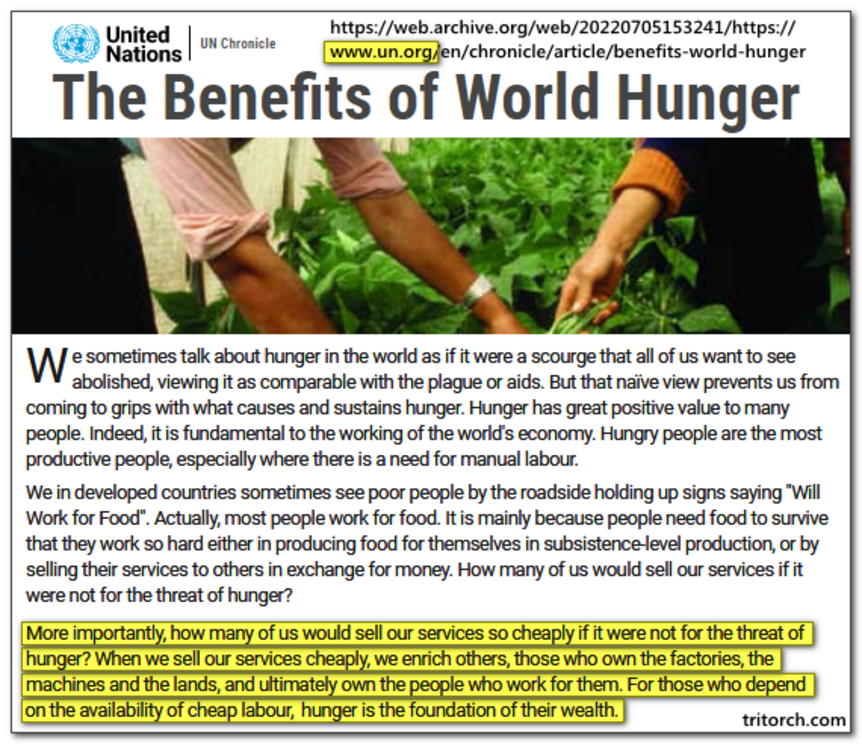 The UN Deleted this From Their Website. Click Image For Full Story
For the rest of this article please go to source link below.
Video can be accessed at source link below.