Newly Released: Basic Income and Local Government
- A Guide to Municipal Pilots in the US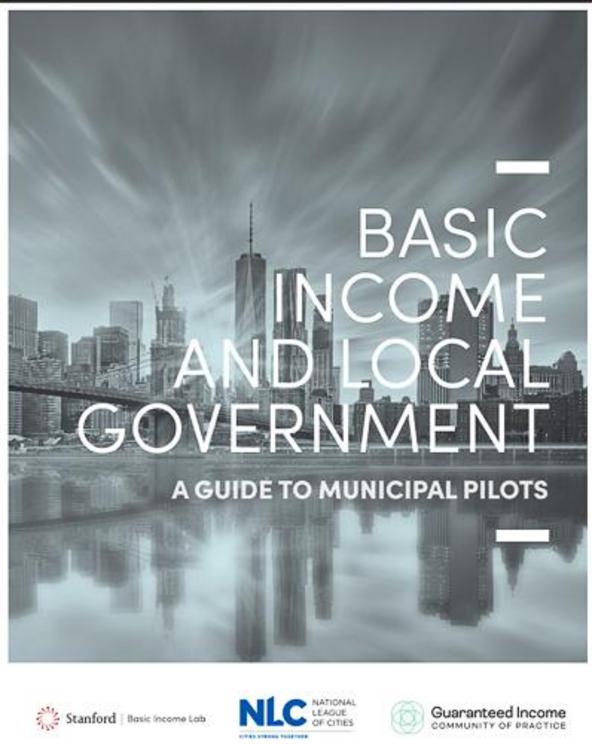 The Stanford Basic Income Lab, National League of Cities and Guaranteed Income Community of Practice have just released Basic Income and Local Government; A Guide to Municipal Pilots.
This guide consolidates learning and spotlights principles, insights, and emerging practices to guide municipal leaders and public-private partnerships interested in designing basic income programs that are ethical, equitable, rigorous, informative, and consequential for local, state and national policymaking.
For the rest of this article please go to source link below.