Must Watch: Prof Dolores Cahill speaks at Freedom Rally in Dublin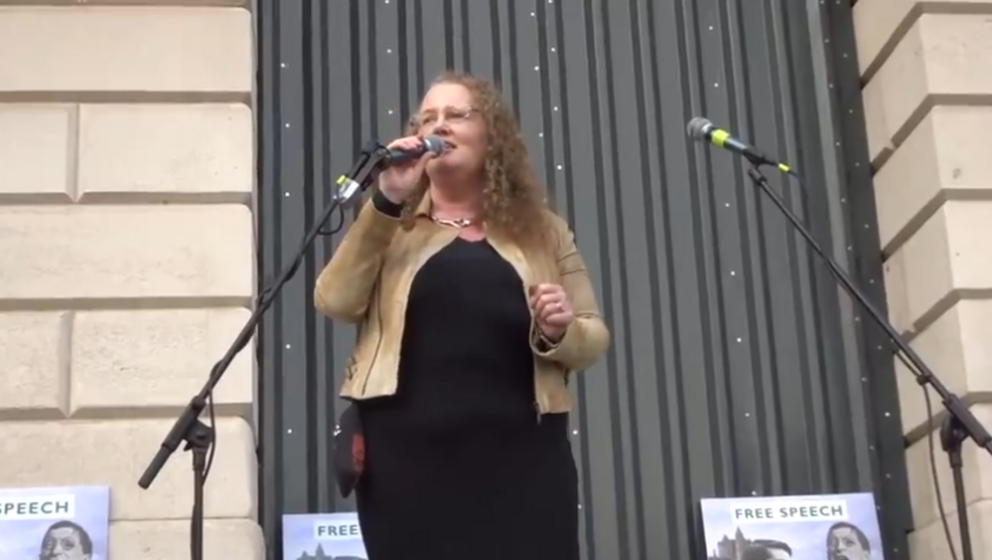 This was recorded at the Irish Freedom Party's Freedom Rally at Custom House Quay, Dublin on Saturday 28th of November 2020.
BitChute needs your help! We have been deplatformed by service providers and we are in the process of moving providers. If you experience an issue this is likely the cause. Please consider helping at this critical time.