Disabled kids fed infected feces to advance the hepatitis vaccine research
Sixty years ago, a monstrous hepatitis experiment was performed on mentally disabled children at Willowbrook State School that raises serious ethical questions about vaccine challenge trials for Covid-19.
Nina Galen was ten years old when she became part of one of the most controversial human experiments in American history. Her mother, Diana McCourt, was looking for an institution that could care for her severely autistic daughter. "I was just desperate," McCourt says now, more than 50 years later. "I think I was having a breakdown because I was just trying to take care of everything."
McCourt finally settled on Willowbrook State School, a home for severely developmentally challenged children and adults on Staten Island, New York. In order to get Nina a spot at the overcrowded facility, however, she had to make a Faustian bargain—consenting to allow her daughter to be part of a quest to find a vaccine for hepatitis. "I had no choice," McCourt says, "I had tried so many different places and so many arrangements, and they didn't work out, so I went along with it."
Nina became one of more than 50 mentally disabled children, ages 5 to 10, under the care of Dr. Saul Krugman, a respected pediatrician from New York who wanted to determine if there were multiple strains of hepatitis, and whether a vaccine could be created to protect against the disease. Krugman and his partner, Dr. Joan Giles, used the Willowbrook residents to test a preliminary vaccine for this disease that had killed millions worldwide. From 1955 to 1970, the children were injected with the virus itself or made to drink chocolate milk mixed with feces from other infected children in order to study their immunity.
For much of human history, hepatitis caused some of the deadliest outbreaks in the world. The symptoms, including fever, liver damage and yellow skin, were written about by Hippocrates in the fifth century B.C.E. While we now know that there are multiple viruses (most famously, hepatitis A, B and C), in the first half of the 20th century researchers only knew of one form of the disease, which was then called epidemic jaundice.
Finding a vaccine became particularly important for the United States during World War II, when hepatitis outbreaks affected more than 50,000 American troops. To fight this disease and others, the Surgeon General's office established the Armed Forces Epidemiological Board.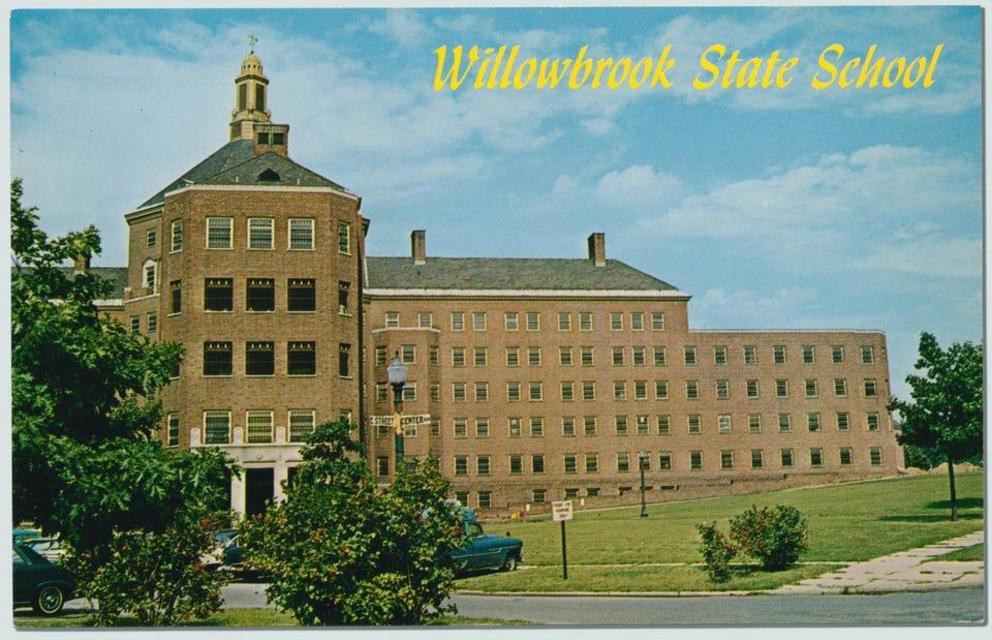 School for Scandal: In addition to conducting hepatitis experiments, Willowbrook's staff physically abused residents.
For the rest of this article please go to source link below.