Quad jabbed Pfizer boss catches Covid AGAIN - but still pretends the jab works
JUST IN: Quadruple Vaxxed Pfizer CEO Albert Bourla Tests Positive for COVID Again
By Jim Hoft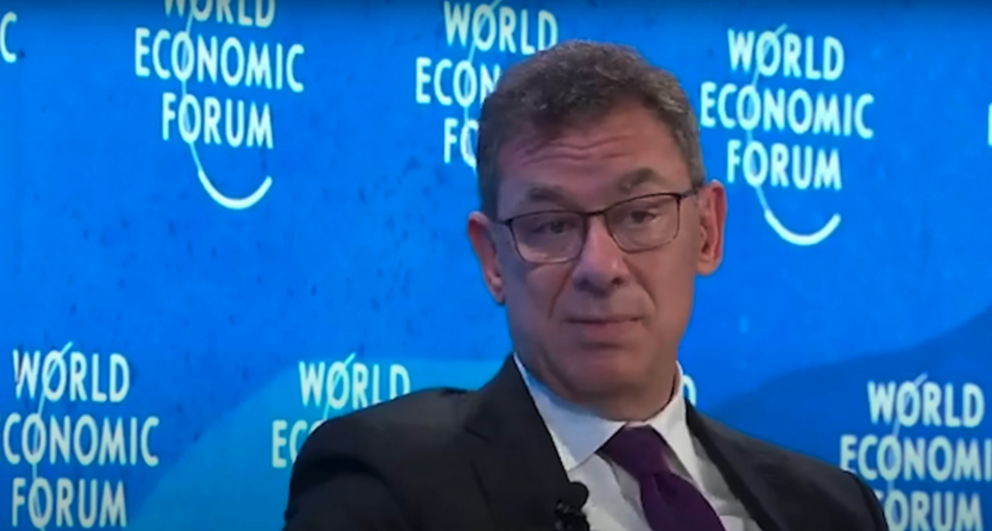 Quadruple vaxxed Pfizer CEO Albert Bourla announced he tested positive for Covid again on Saturday.
"I have tested positive for COVID," said Bourla on his Twitter account.
"I'm feeling well & symptom-free. I've not had the new bivalent booster yet, as I was following CDC guidelines to wait 3 months since my previous COVID case which was back in mid-August."
It can be recalled that the new bivalent boosters were not tested on humans – only on mice.
"While we've made great progress, the virus is still with us," he concluded.
For the rest of this article please go to source link below.