U.S. plans to sell 50 F-35 fighter jets to the UAE after accord with Israel
The proposed deal must still be approved by Congress.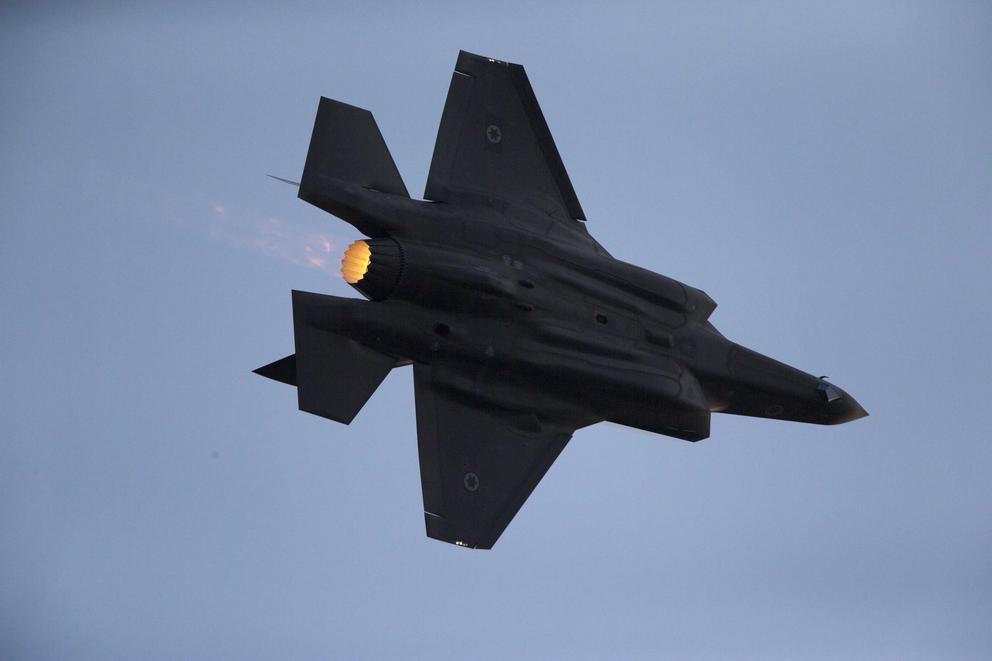 An Israeli Air Force F-35 plane performs during a graduation ceremony for new pilots in the Hatzerim Air Force Base. | AP Photo/Ariel Schalit
The State Department on Thursday informally notified Congress that it plans to sell F-35 fighter jets to the United Arab Emirates, according to the chair of the House Foreign Affairs Committee.
The deal would include up to 50 of the Lockheed Martin-made jets at a cost of $10.4 billion, a congressional aide said. If the sale is completed, the UAE would become only the second country in the Middle East to fly the advanced fighter jets after Israel.
For the rest of this article please go to source link below.