The Darkest Winter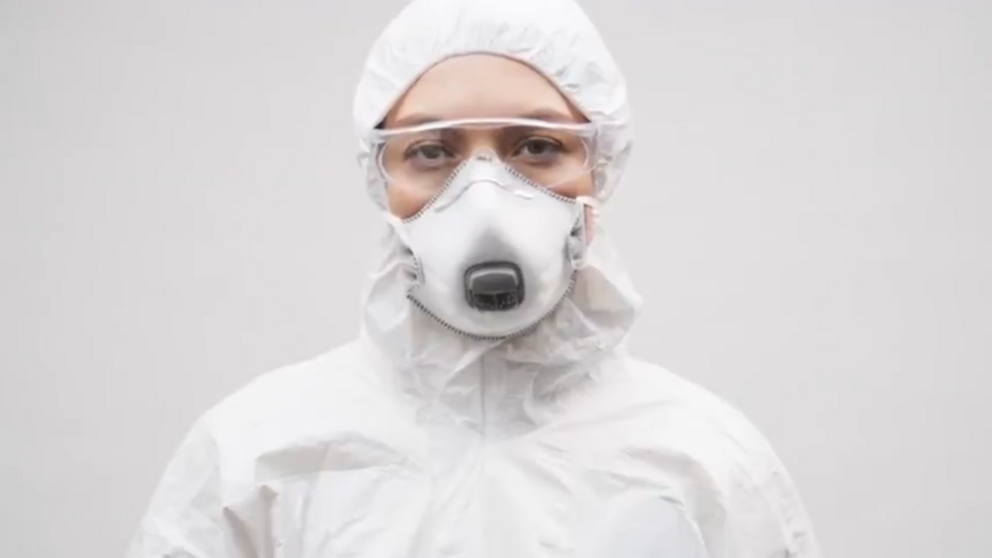 This message is for anyone who has concerns about the upcoming U.S. elections, the potential for chaos and civil unrest, or those who fear what a "second wave" of Covid-19 could mean for the future of humanity. If you have found this message on your own please share it with your friends and family. If someone you care about recommended you watch this, please do so with an open mind.
We are in the last few months of a tumultuous year and it appears there might be more unprecedented events on the way. As we near election 2020, it's important to step back and analyze the potential plans of the Predator Class. Specifically, it's important to understand a number of recent government simulations and exercises.
Links: https://www.thelastamericanvagabond.com/darkest-winter/
https://theconsciousresistance.com/the-darkest-winter-2020/
Want to send a check to support TLAV, or just words of encouragement?
Use our new P.O. box:
Ryan Cristian
1113 Mufreesboro Rd. Ste 106-146
Franklin, Tn 37064
Get a TLAV "Question Everything" T-Shirt or Sticker at:
https://truthclothing.io/collections/tlav
Like What You See? Help Us Stay People Funded:
patreon.com
paypal.me/TLAVagabond
subscribestar.com
Bitcoin Donations: 3HybuDuvH4x5uJHemgc7EW4ms2nz3F8Gah
Ethereum Donations: 0x5e68B8984d9D8167dAf890588a7037Ae6Cc87d4b
Litecoin Donations: MX3T2kYvzfD4mNS4VNSyXFgY4abhUJC5ff
Bitcoin Cash Donations: qqsef23980qu5nlk2dj7s7ezwedl4fmy2gl2mxp9dp
Support The Last American Vagabond by Subscribing here:
http://www.feedblitz.com/f/?Sub=906867
The Last American Vagabond Links at source link below.
For the rest of this article please go to source link below.