Russia and Iran agree to bypass SWIFT financial system
Both countries are banned from the SWIFT financial messaging system due to US and European sanctions.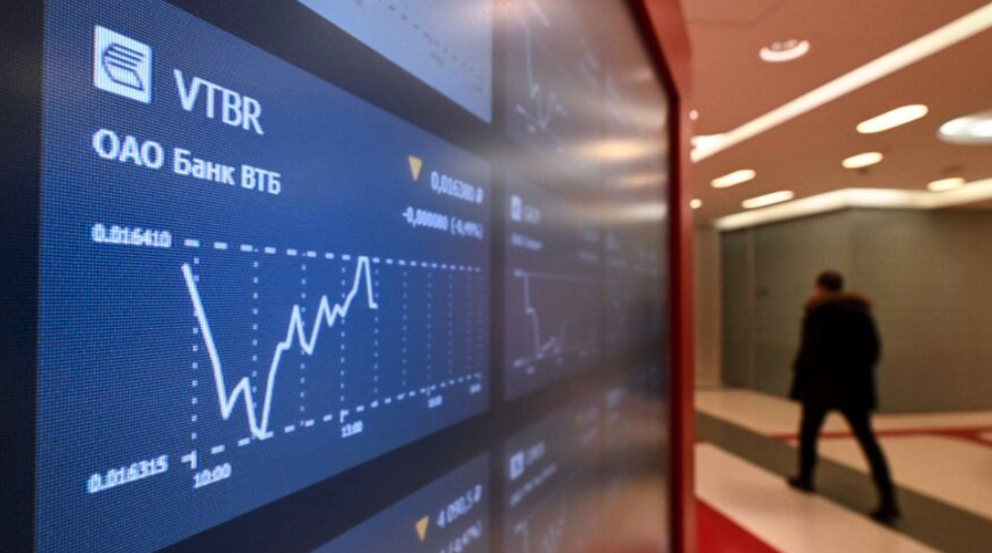 A screen shows VTB bank shares price at the Moscow Exchange office in Moscow on Jan. 10, 2023. - KIRILL KUDRYAVTSEV/AFP via Getty Images
Iran and Russia signed a financial messaging agreement on Sunday that would allow their banks to transfer funds between one another, and evade sanctions mechanism that blocks most of their entities from SWIFT.
The memorandum of understanding will allow Iranian and Russian banks to exchange standard financial messages. Officials from both countries held a ceremony in Tehran for the occasion. A Russian official, Vladislav Gridchin, said Western sanctions will not be able to impede the bilateral messaging, the official Islamic Republic News Agency reported.
The two countries had been discussing such an agreement for a year. The Iranian business website Tehran Bazaar said Iran's Shahr Bank and Russia's VTB Bank will be involved in a pilot program
For the rest of this article please go to source link below.