Revenue NSW cancels more than 33,000 COVID-19 fines after Supreme Court hearing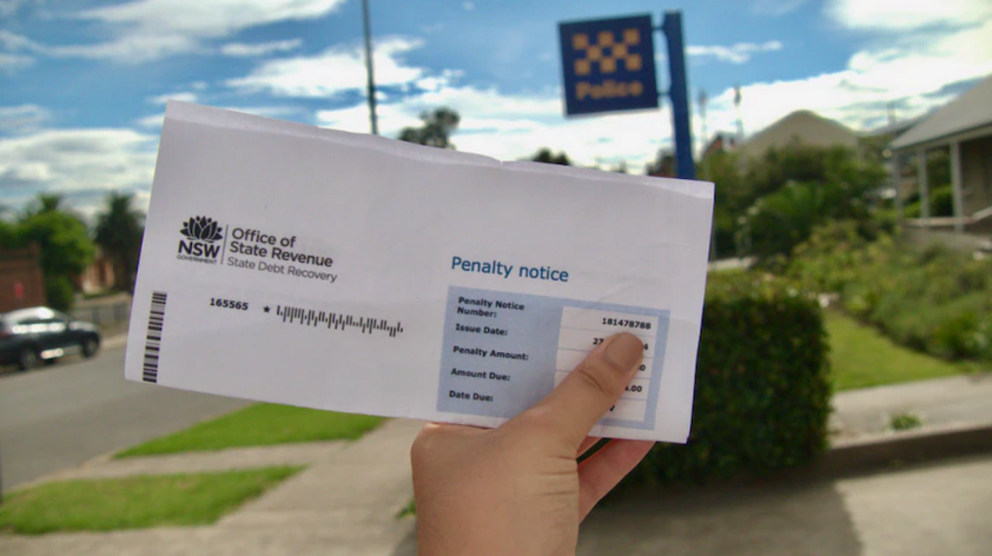 The NSW Supreme Court found two COVID-19 fines to be invalid.(ABC News: Bindi Bryce)
Help keep family & friends informed by sharing this article
The NSW government will withdraw more than 33,000 COVID-19 fines after a Supreme Court hearing on Tuesday.
Key points:
The fines cancelled are about half of the 62,128 COVID-related infringements issued
Revenue NSW says that all sanctions on unpaid fines will now stop
They also said the remaining 29,017 fines would still be required to be paid
Earlier on Tuesday, Justice Dina Yehia SC was set to hear arguments that two fines for between $1,000 and $3,000, did not meet the requirements of section 20 under the Fines Act.
Barrister Katherine Richardson SC said the plaintiffs had in effect been forced to take the "extraordinary step" of going to the Supreme Court after other unsuccessful attempts to have the fines reviewed.
"It's only at the eleventh hour the Crown has finally accepted these were invalid," she said.
Within a matter of hours the government moved to withdraw more than half the infringements issued under NSW's COVID-19 restrictions.
The case centred on the technical basis the notices did not provide a sufficiently detailed description of the offence committed and were therefore invalid.
In a statement issued after the ruling, Revenue NSW confirmed it would withdraw 33,121 fines.
A total of 62,128 COVID-related infringements were issued in the state throughout the pandemic.