Overwhelming evidence shows cash payments from Russian banks in exchange for government access
For many months the press has been feverishly searching for evidence of a Russian connection. The latest investigation from The Daily Caller now confirms that not only was there contact with the Russians, but there were cash payments directly from Russian banks in return for a promise to remove U.S. sanctions on those banks.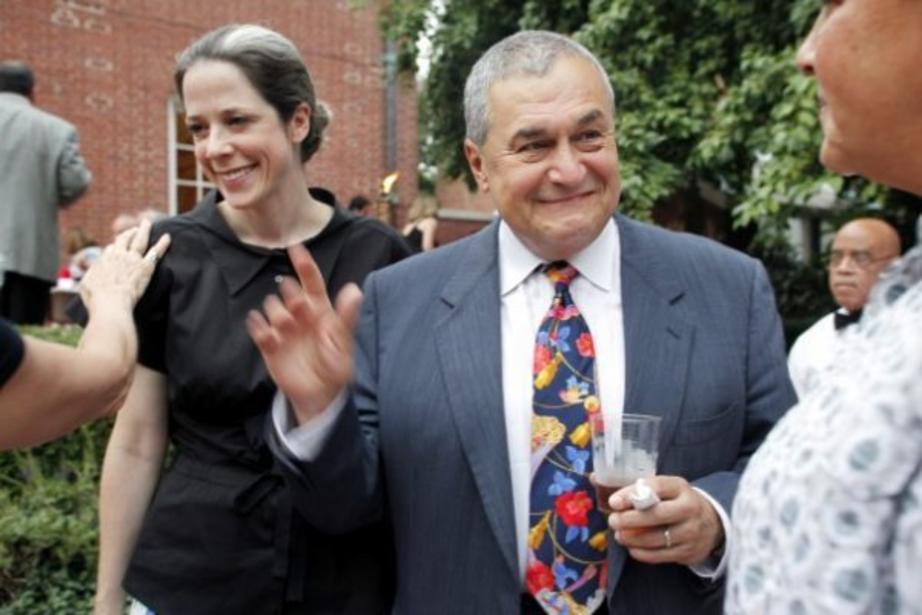 The problem for the official mainstream narrative is that the Russian connection has nothing to do with President Donald Trump or his surrogates, but rather, centers around none other than Tony Podesta, the brother of Hillary Clinton insider and campaign chairman John Podesta.
While Clinton served as Secretary of State, it was Tony Podesta's firm that was lobbying the State Department and the Executive Branch in an effort to remove sanctions imposed by the Obama administration after the Ukraine/Crimea split in 2014.
Video report via The Daily Sheeple Youtube Channel:
Democrat super-lobbyist Tony Podesta was paid $170,000 over a six-month period last year to represent Sberbank, Russia's largest bank, seeking to end one of the Obama administration's economic sanctions against that country, The Daily Caller News Foundation's Investigative Group has learned.
Podesta, founder and chairman of the Podesta Group, is listed as a key lobbyist on behalf of Sberbank, according to Senate lobbying disclosure forms. His firm received more than $24 million in fees in 2016, much of it coming from foreign governments, according to the nonpartisan Center for Responsive Politics.
…
The lobbying campaign targeted Congress and the executive branch, with Podesta and other lobbyists arranging at least two meetings between Sberbank officers and Department of State officials, according to Elena Teplitskaya, Sberbank's board chairman, who spoke to House aides in August.
…
Joining the Podesta lobbying campaign was David Adams, who describes himself on the Podesta Group website as a "trusted adviser" to Hillary Clinton, serving as her as assistant secretary of state for congressional affairs.
Full report at The Daily Caller