New UK govt 'SitCen' to track citizens over O2 mobile network
Original article by Sam Trendall for PublicTechnology.net
National Situation Centre taps mobile network data for 'insights on behaviours of millions of people'
Cabinet Office-based facility signs £800k deal with mobile network operator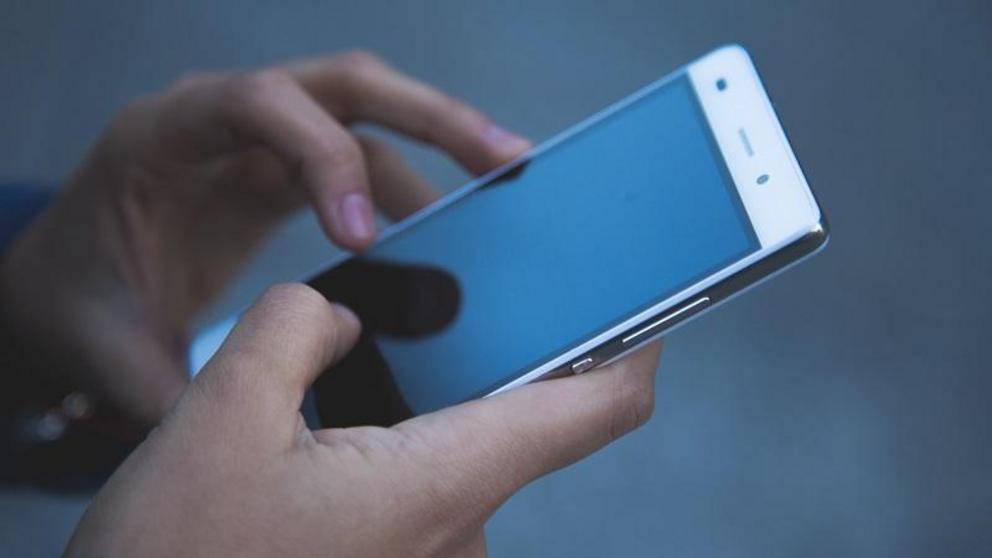 Credit: Pexels/Pixabay
Government's new centralised emergency-response facility has signed a six-figure deal to tap into mobile network data that will provide "insights on movement, demography, mobility patterns and behaviours of millions of people" across the UK.
The Cabinet Office-based National Situation Centre has awarded a six-month deal to Telefónica for access to the company's O2 Motion Data and Insights service, according to newly published commercial information.
The service is a "big-data solution" based on location data and other information collected from citizens connected to O2's mobile network – which it claims encompasses around a third of the UK population.
Data provided to customers includes anonymised real-time information on population movement, and insights into usage of various modes of transport. The service also offers details on "building and street scale profile" and "air-quality exposure analysis".
In its listing on the government's Digital Marketplace platform, O2 says the service provides public bodies with "an unrivalled evidence base for smart-cities, transport, environment, economic, housing and planning at all scales, helping make investment decisions, evaluating the impact over time".
For the rest of this article please go to source link below.