How Reuters faked its fact-check on the 1918 pandemic
and military vaccine experiments
by Silviu "Silview" Costinescu
As per usual, Reuters did not fact-check what they claimed. Almost all their smear jobs are based on this type of text-book straw-man.
But you will learn more than the headline promises here.
'I CALLED PHARMAFIA AND THEY SAID NO' – EVERY MEDICAL FACT-CHECK EVER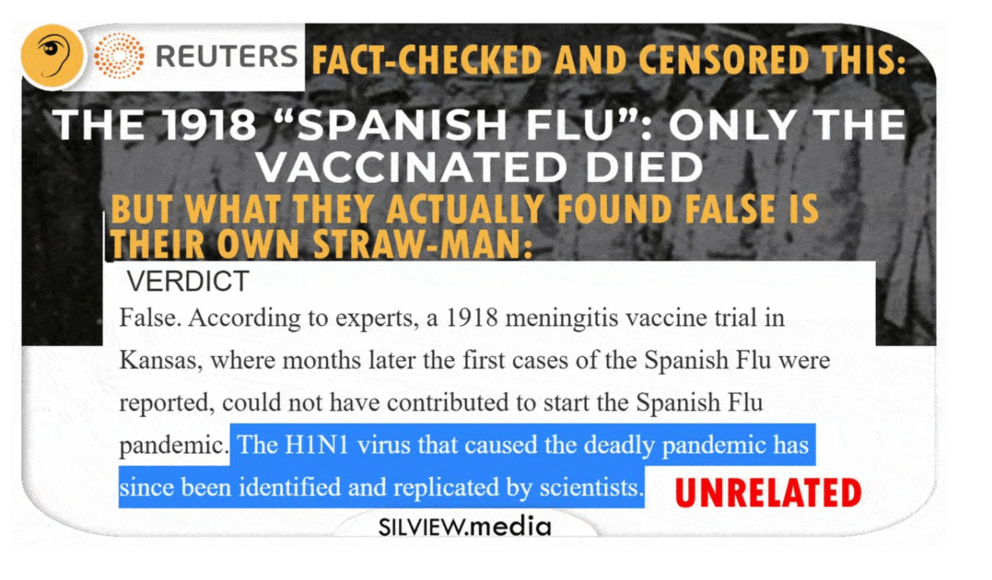 The claim in the original article, the claims in the fact-check and the verdict are three separate things. Reuters manages to straw-man its own straw-man.
Here's the article Reuters claims to fact-check:
THE 1918 "SPANISH FLU": ONLY THE VACCINATED DIED
Original link – By Sal Martingano May 29, 2020
By Dr. Sal Martingano, FICPA
THIS BLOG IS NOT AN ANTI-VACCINE COMMENTARY. I WISH TO ENCOURAGE READERS TO CAREFULLY READ THE DOCUMENTATION, DO THEIR DUE DILIGENCE, AND NOT BLINDLY ACCEPT WHAT WE ARE BEING TOLD.
WOULD YOU BE SURPRISED OR CONCERNED TO LEARN THAT THE 1918 "SPANISH FLU" HAD NOTHING TO DO WITH SPAIN AND MIGHT NOT HAVE BEEN A FLU AT ALL? WELL, HANG ON TIGHT, YOU ARE IN FOR A ROUGH RIDE!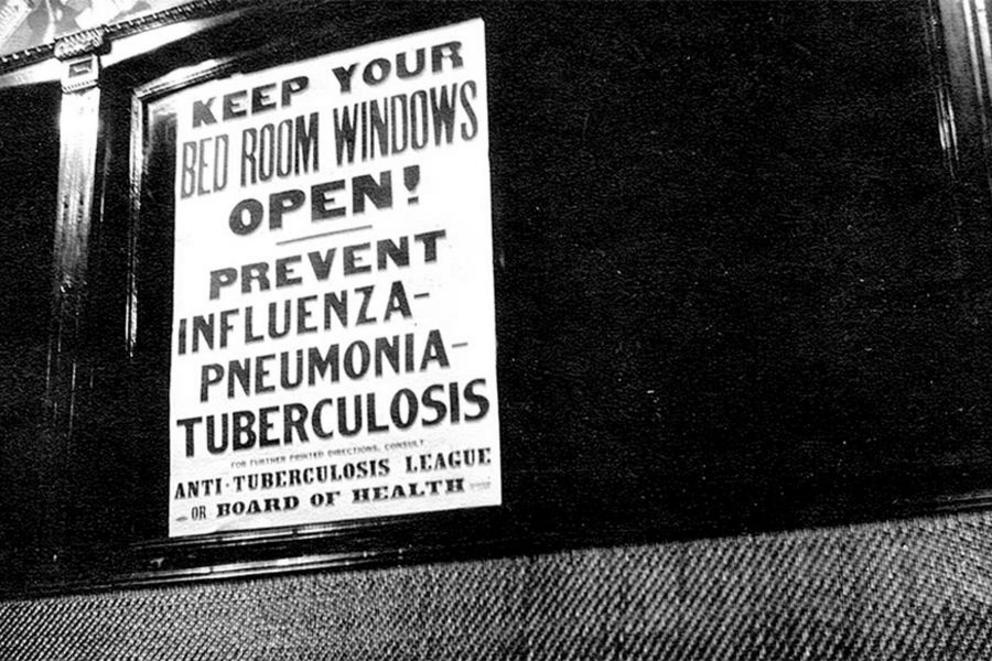 WHAT HISTORY TELLS US ABOUT THE 1918 "SPANISH FLU"
History tells us that the 1918 Spanish Flu killed between 50 – 100 million people. At the time, medical and pharmaceutical sources described it as THE MOST horrific disease process since the Black Plague of 1347, which killed an estimated 25-30 million people.
Reuters does not dispute this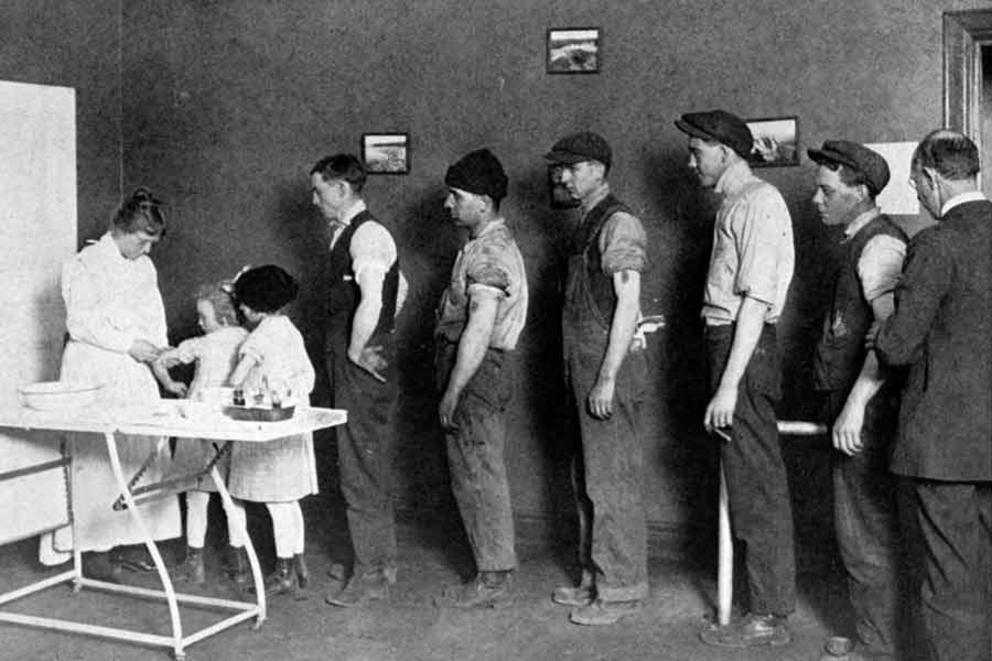 VACCINATION: "THE ELEPHANT IN THE ROOM"
In the book, Vaccination Condemned, by Eleanor McBean, PhD, N.D., the author describes, in detail, personal and family experiences during the 1918 "Spanish Flu" pandemic.
McBean's coverage of the 1918 "Spanish Flu", as a reporter and an unvaccinated survivor, requires that the historical basis of the event needs to be revisited, not as a "conspiracy theory" but with evidence that will "set your hair on fire".
A few years ago, I came across another book by Eleanor McBean: "Vaccination…The Silent Killer". McBean provides evidence that not only were the historical events of the 1918 "Spanish Flu" compromised, but also those of the Polio and Swine Flu epidemics.
Reuters does not dispute this
LET'S TALK "SPANISH FLU" FACTS: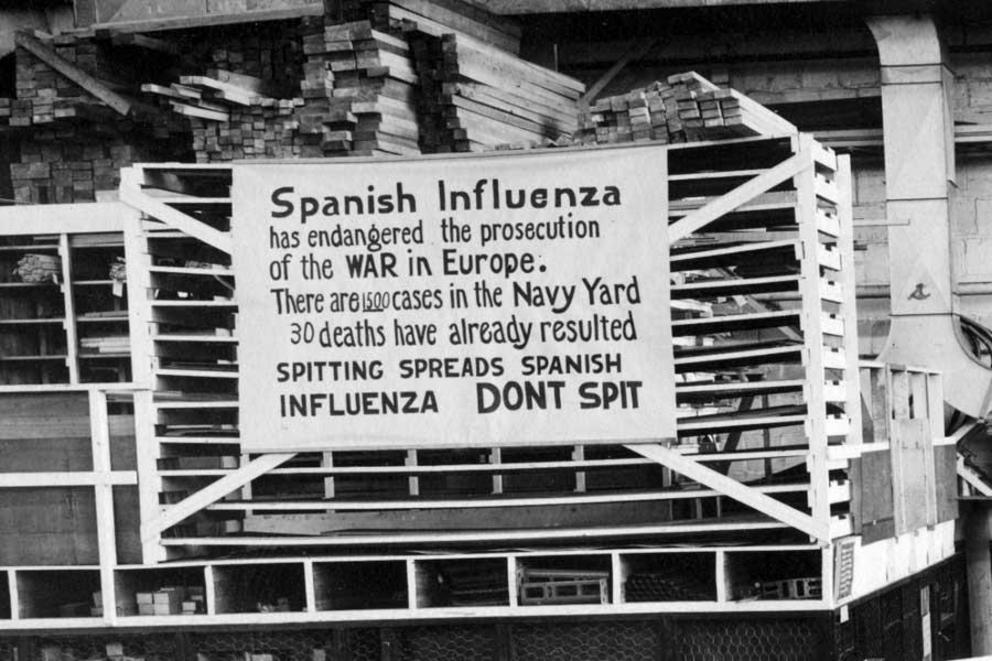 THE SPANISH SCAPEGOAT
Spain was neutral during WW1 and did NOT censor its press, unlike the combatting countries. As a result, Spain was the first to report the 1918 Flu epidemic and the world "scapegoated" Spain as the source. Thus, the "Spanish Flu" is born.
THE FIRST CASE: MILITARY VACCINATION EXPERIMENTS IN FORT RILEY, KANSAS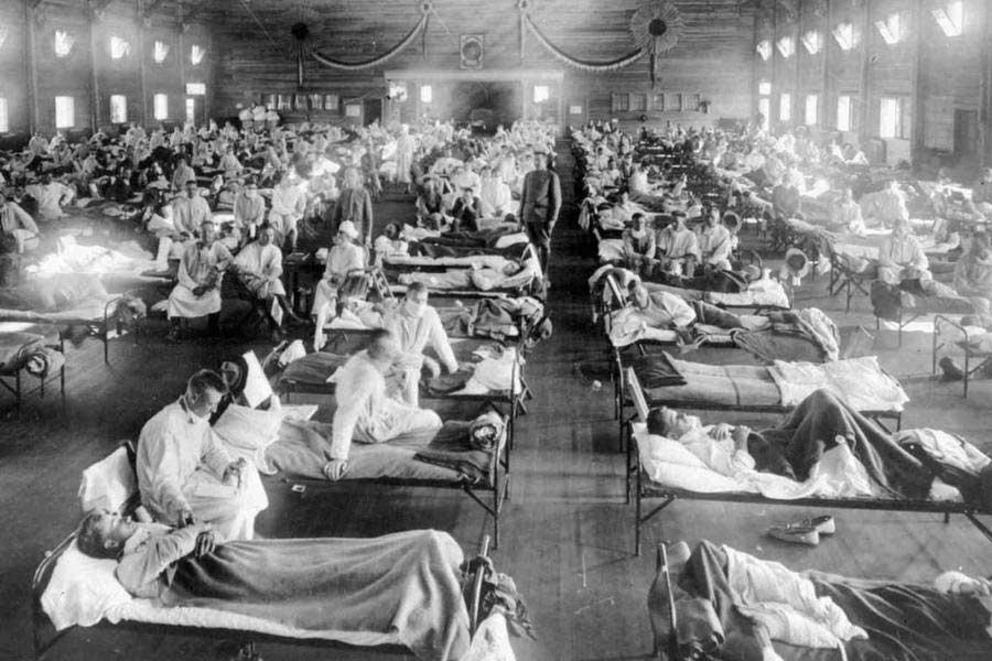 In preparation for WW1, a massive military vaccination experiment involving numerous prior developed vaccines took place in Fort Riley, Kansas- where the first "Spanish Flu" case was reported.
For the rest of this article please go to source link below.