Firebrand host Candace Owens calls on US to INVADE Australia
... to free people from 'tyrannical' Covid lockdown
CONSERVATIVE commentator Candace Owens has called on the United States to invade Australia to liberate people from the "tyrannical" Covid lockdown.
The American TV personality made the comments on her Tuesday show, Daily Wire, where she labelled the country a "totalitarian regime" and compared the government to the Taliban.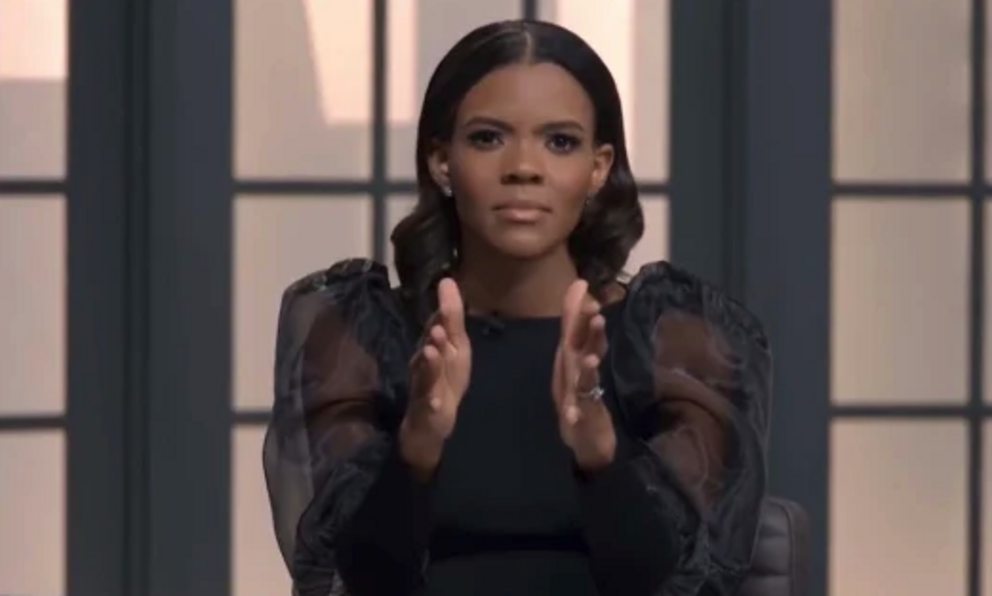 Candace Owens called on the US to invade Australia to liberate the citizens from the draconian Covid lockdownCredit: Daily Wire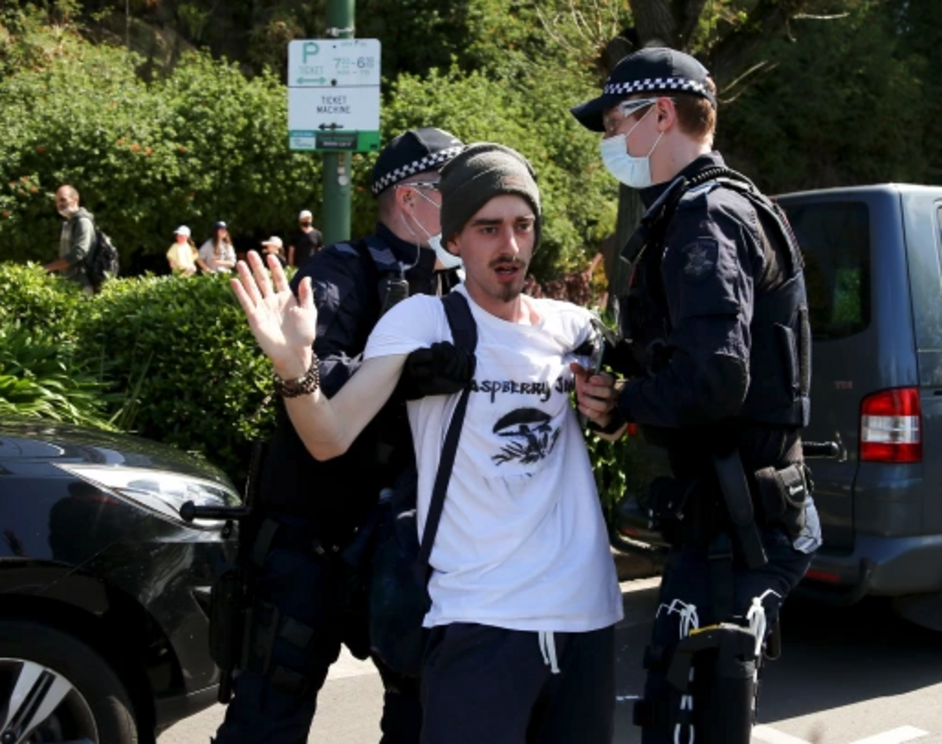 Police arrest a lockdown protester in Melbourne, AustraliaCredit: Rex
Owens began by saying her husband has family members in Australia and one of those relatives recently shared that the "mental state of everyone around her was in steep decline".
In response to this, the 32-year-old host reeled off the long list of the draconian Covid-19 restrictions that have been put in place during the pandemic.
This included a limited number of people at funerals, in households, 5km travel restrictions and QR check-in codes that were "literally everywhere -including toilets."
"There are helicopters patrolling the skies to ensure that everybody is abiding by the curfews," she said referring to footage that went viral from Sydney in August.
But the firebrand commentator then questioned why the US wouldn't deploy troops Down Under like they did in Afghanistan to "free an oppressed people".
"So I'm going to ask those same lecturing politicians and media members a question – when do we deploy troops to Australia?" she said.
"When do we invade Australia and free an oppressed people who are suffering under a totalitarian regime?
For the rest of this article please go to source link below.