China demands the USA leave Syria and to stop its theft of resources there
China demands end of US theft of Syrian resources
The US army plunders a reported 66,000 barrels of oil every single day, which amounts to around 83 percent of Syria's daily oil production
By News Desk - September 23 2022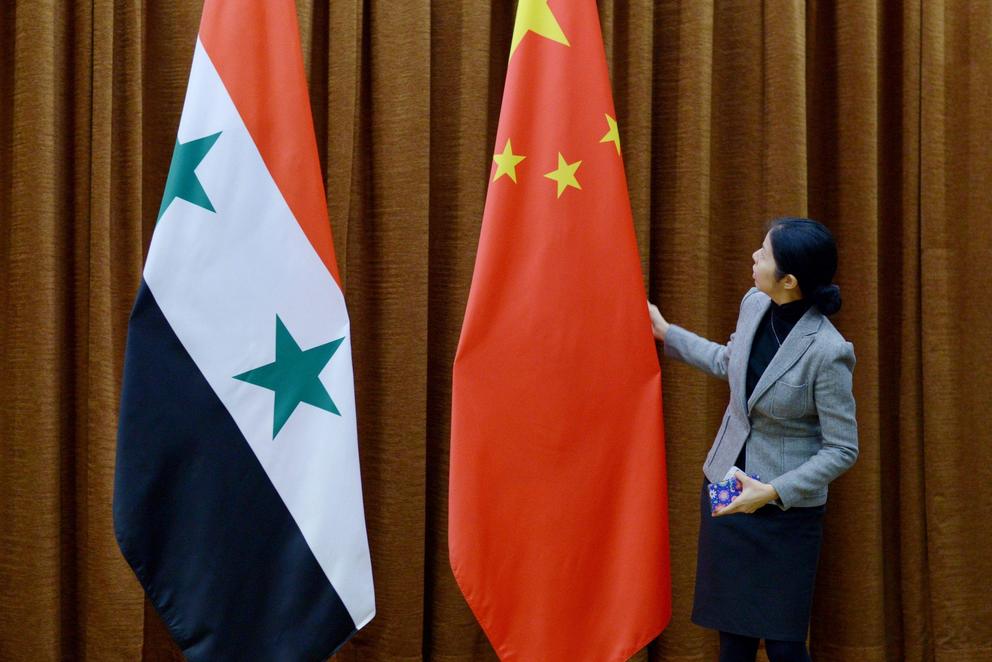 (Photo credit: WANG ZHAO/AFP/GETTY IMAGES)
The People's Republic of China called on the US government to stop the plundering of Syria's oil resources, in a press statement on 22 September.
"We call on the United States to respect Syria's sovereignty and territorial integrity, unilaterally lift sanctions, and end the theft of Syria's national resources," said China's Foreign Ministry spokesman Wang Wenbin in a news briefing.
The call made by the Asian giant comes in light of repeated news that US armed forces have transported oil out of Hasakah governorate to military bases in Iraq.
The Syrian foreign ministry revealed the oil sector has incurred losses of at least $107.1 billion since the start of the US-sponsored war in 2011.
For the rest of this article please go to source link below.