The Unknown Gilgamesh
July 2022 AOM: The Unknown Gilgamesh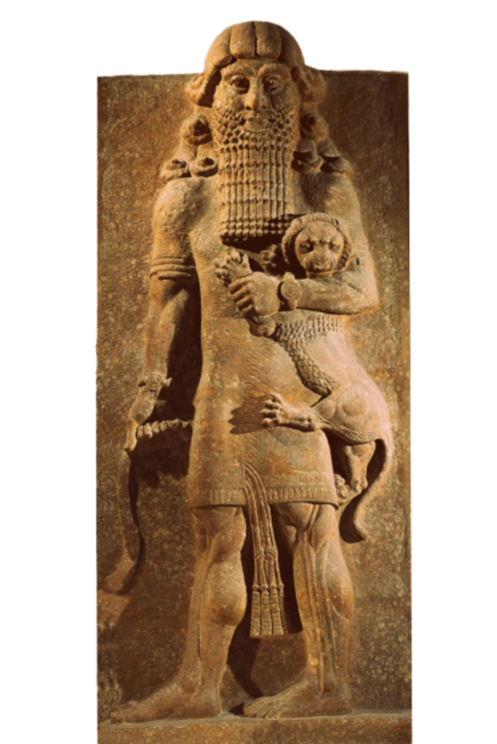 Possible representation of Gilgamesh, Assyrian palace relief, 713-7066 BC, Louvre, Paris.
Kadumago, CC BY 4.0 / Wikimedia Commons
Genetic and Global Cataclysms - Unlocking the Mysterious Kolbrin
Amazon.com Amazon.co.uk CA JP DE ES FR IT
Sacred and Scandalous Egypt - Unlocking the Mysterious Kolbrin
Amazon.com Amazon.co.uk CA JP DE ES FR IT
It is our pleasure to welcome Yvonne Whiteman, author of The Unknown Gilgamesh, as our featured author for July.
Yvonne has researched and written extensively about the enigmatic Kolbrin, a collection of written records containing six Ancient Egyptian and five Celtic books. Yvonne's conviction that the Kolbrin is genuine has led to years of research using comparable ancient writings, DNA evidence and archaeological finds. And what she has discovered in its pages is an astonishing narrative of global cataclysms, human genetic development, the quest for immortality and spine-chilling prophecies. Yvonne's research on the Kolbrin can be found in her book series: Unlocking the Mysterious Kolbrin GENETIC AND GLOBAL CATACLYSMS and SACRED AND SCANDALOUS EGYPT. Both books are linked above.
In her latest article, Yvonne examines the Kolbrin's version of the celebrated legend of Gilgamesh, uncovering many twists, turns and surprises in this epic tale.
Interact with Yvonne on our AoM Forum here.
Note from the Author: The enigmatic Kolbrin contains alongside its Celtic records six ancient Egyptian books, the remnants of scrolls written or copied by scribes from much earlier writings whose provenance has not yet been proven. Most people dismiss the books as forgeries. I am convinced that their core material is genuine.
GILGAMESH… the name echoes down the ages. A ruler whose deeds won him such wide renown, he became the supreme hero of Sumerian myth and legend.1 A testosterone-fuelled bully with a wild man for a servant. An alpha male rampaging his insatiable way through women, slaughtering the Bull of Heaven, decapitating the giant of the Cedar Forest and trying to defeat death itself. A man who feared death and followed the path that took away his fear.
(See https://rb.gy/3r39r6 for a summary of the Epic of Gilgamesh)
Over the past 70 years, Gilgamesh has been reinvented as a metaphor for Second World War destruction, a gay icon, a feminist symbol of patriarchy, a parable of humanity's split from nature, and even a graphic novel.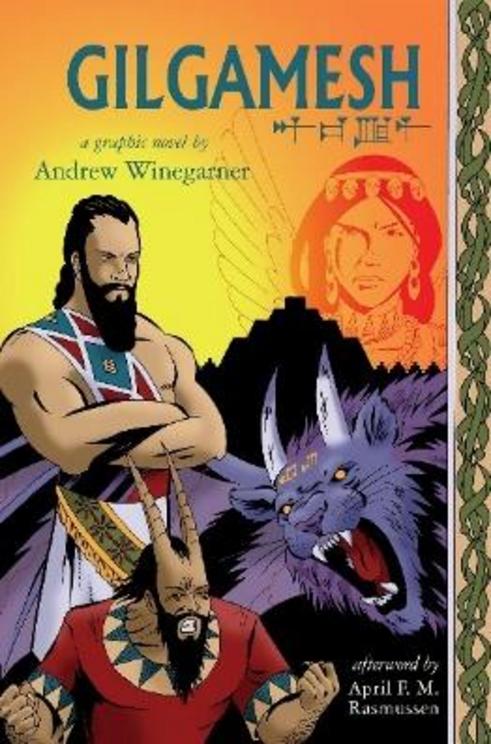 Gilgamesh fascinated the 1980s dictator Sadam Hussein who longed to recreate himself as a modern Nebuchadnezzar and rebuilt his Babylonian palace using a thousand imported workers and vast sums of national treasure.