Star children, soul swapping, multidimensional thinking and Milab abductions with Mary Rodwell
This was my best podcast yet. Mary Rodwell has uncovered so much crucial information backed up with facts. This is not to miss.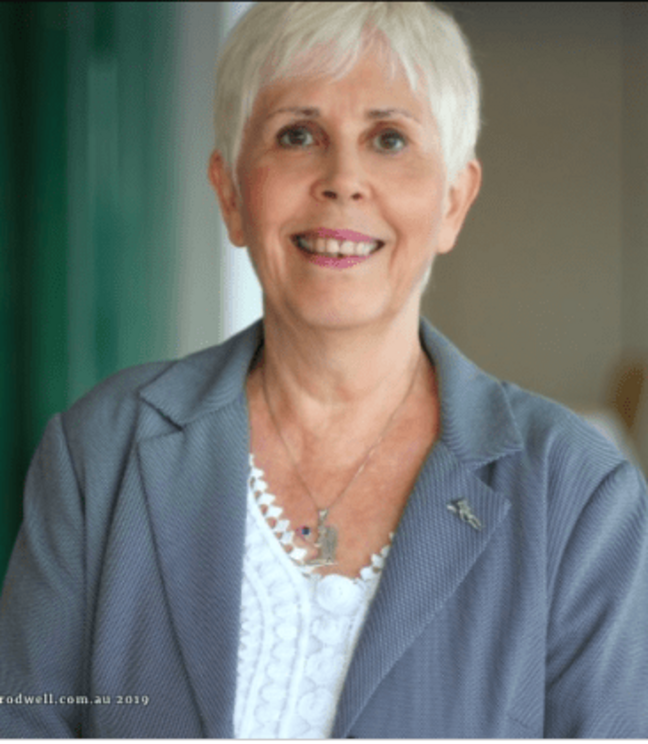 Mary is the Founder and Principal of Australian Close Encounter Resource Network (ACERN) which was established in 1997 to provide professional counselling, support, hypnotherapy and information to individuals and their families with 'anomalous' paranormal experiences and abduction-­‐contact experiences.
Mary is also Director and Chair of the Experiencer Support Programs of Dr. Edgar Mitchell: Foundation for Research into Extra-­‐terrestrial Encounters (FREE); and an advisory Committee member of Exopolitics (www.etworldpeace.com).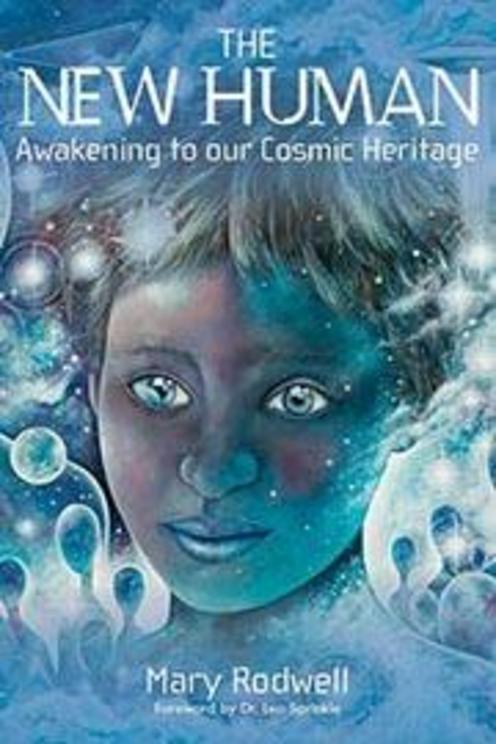 Her new book 'The New Human' which describes and documents star children Her Website is: alienlady.com