Earth's inner core is changing directions right now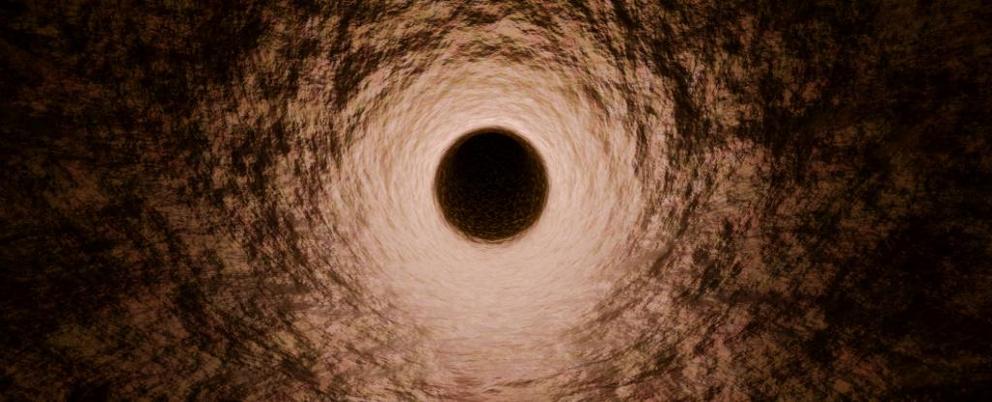 (Constantine Johnny/Getty Images)
Few of us give much thought to Earth's swirling, spinning contents until some sudden movement, an earthquake or a volcanic eruption, jolts us to our senses.
Geoscientists, though, are a little more clued into the dynamics of Earth's guts, and have just discovered that Earth's solid inner iron core – which usually spins within a near-frictionless molten outer envelope – appears to have slowed to a grinding halt.
Before anybody panics and searches for a copy of a terrible 20-year-old science fiction movie predicting such an event in hopes of inspiring a solution, it's not the first time record of such an event. It's not even the first in recent history.
"We show surprising observations that indicate the inner core has nearly ceased its rotation in the recent decade and may be experiencing a turning-back in a multidecadal oscillation, with another turning point in the early 1970s," geophysicists Yi Yang and Xiaodong Song of Peking University in Beijing write in their published paper.
For the rest of this article please go to source link below.
For full references please use source link below.