Assange nominated for 2021 Nobel Peace Prize
NOBEL peace laureate Mairead Corrigan has nominated three people for the 2021 Nobel Peace Prize.
They are WikiLeaks founder Julian Assange and American whistleblowers Chelsea Manning and Edward Snowden.
The nomination came ahead of today's ruling by a UK judge to block the extradition of Mr Assange to the US to face conspiracy and hacking charges.
For the rest of this article please use source link below.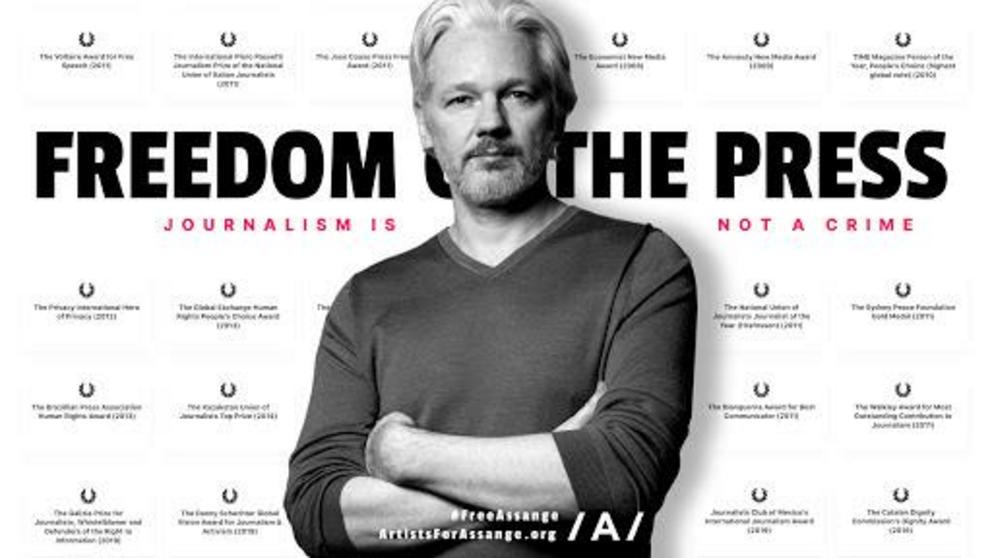 ...
Take Action
Will you help keep the buzz going by signing our Nobel Prize petition? You can also share our calls on Facebook & Twitter.
In solidarity,
The Assange Defense Committee