Aussie flu deaths - ALL were vaccinated against flu
'She was a beautiful soul': Tragedy as mother-of-two dies from flu epidemic sweeping Australia – despite being VACCINATED
A mother-of-two who became the latest victim of the flu epidemic that's sweeping across Australia died despite being vaccinated, it has emerged.
Jennifer Thew, Gungahlin in the ACT, fought a week-long battle against the virus alongside her seven-year-old daughter, Estella.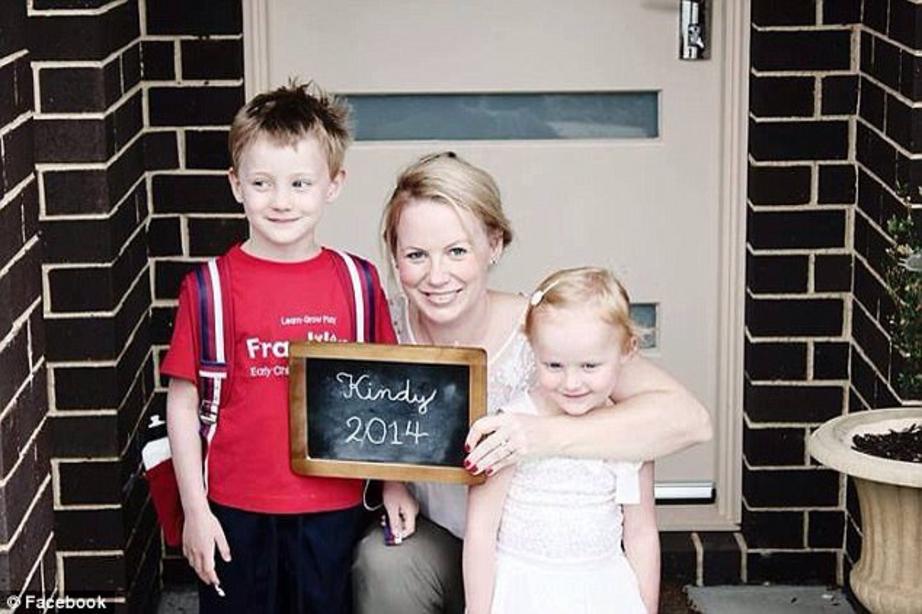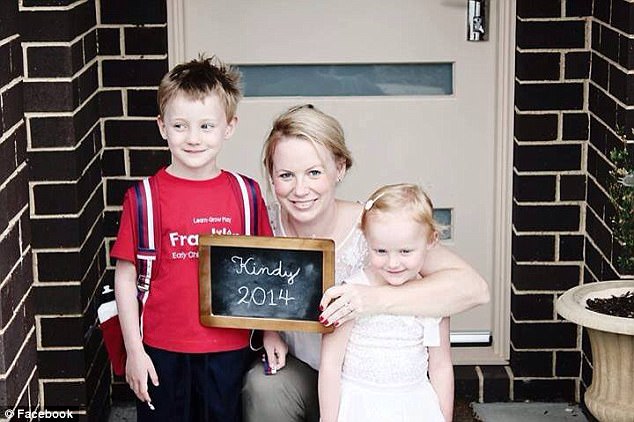 Ms Thew, who moved to Australia from Germany, died from acute respiratory distress syndrome amid the worst flu season the ACT's seen in five years.
This is despite the fact that Ms Thew, who was working as a medical receptionist from Canberra, had been vaccinated against flu, according to the Daily Telegraph.
Ms Thew was reportedly known throughout the community to have always put the needs of her children first, even in the week leading up to her heartbreaking death.
'She always went above and beyond for those around her,' someone close to the loving mother told the Telegraph.
Her daughter's dance school has established a Go Fund Me account in support of the family and offered Estella free tuition for the final term.
The horror season has swept the nation with more than 137,500 influenza cases confirmed up to the start of September.
In a statement on Tuesday, the heartbroken family said: 'Jen was a beautiful, gentle soul and, above all, the most devoted mother.
'We are absolutely heartbroken that she has been taken from us in such cruel circumstances.'
For the rest of this article please go to source link below.