New Zealand gives Mount Taranaki same legal rights as a person
Mount Taranaki in New Zealand is to be granted the same legal rights as a person, becoming the third geographic feature in the country to be granted a "legal personality".
Eight local Māori tribes and the government will share guardianship of the sacred mountain on the west coast of the North Island, in a long-awaited acknowledgement of the indigenous people's relationship to the mountain, who view it as an ancestor and whanau, or family member.
The new status of the mountain means if someone abuses or harms it, it is the same legally as harming the tribe.
In the record of understanding signed this week, Mount Taranaki will become "a legal personality, in its own right", said the minister for treaty negotiations, Andrew Little, gaining similar rights to the Whanganui river, which was granted legal personhood earlier this year.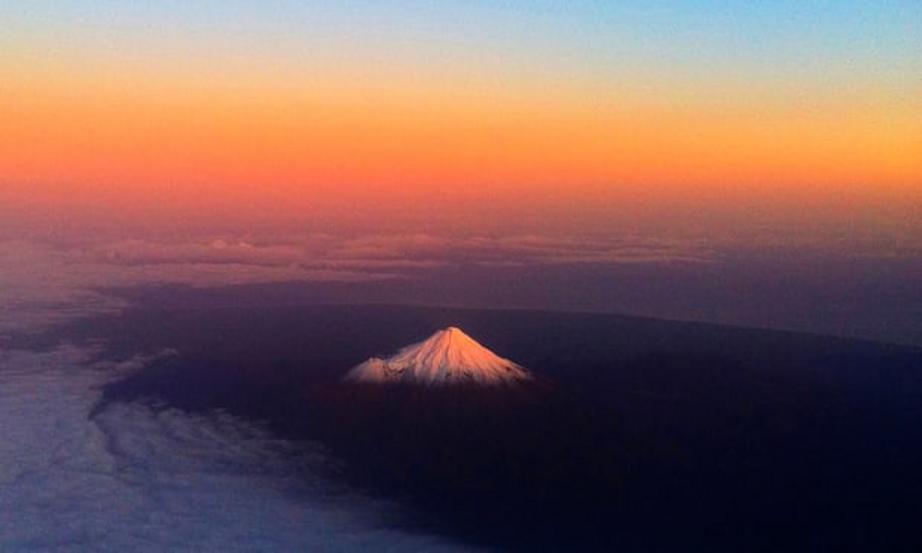 Little said the agreement offered the best possible protection for the landmark, which is becoming an increasingly popular tourist attraction after Lonely Planet named the Taranaki region the second best place to visit in the world last year.
"As a New Plymouth local I grew up under the gaze of the maunga [mountain] so I'm particularly pleased with the respect accorded to local tangata whenua [local people] and the legal protection and personality given to the mountain," Little said.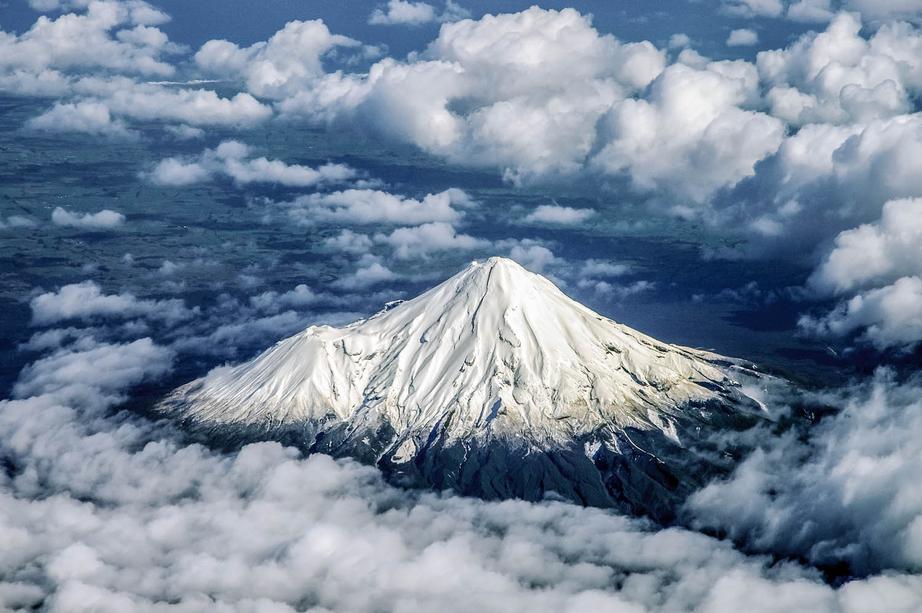 "Today's agreements are a major milestone in acknowledging the grievances and hurt from the past as the Taranaki iwi experienced some of the worst examples of Crown behaviour in the 19th century."
As part of the agreement the New Zealand government will apologise to local Māori for historical breaches of the Treaty of Waitangi against the mountain, although local tribes will receive no financial or commercial redress.